Highlights on new projects and experiments from the World of Tanks development team.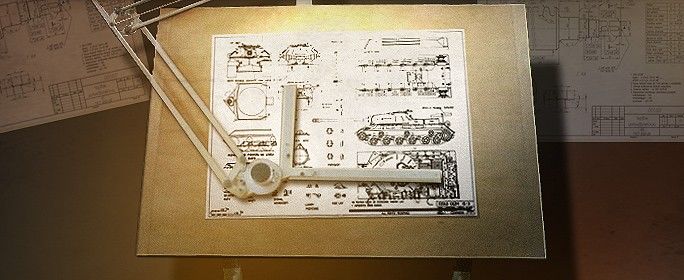 All information on this page is subject to change.
New HD-Model Tanks
A new batch of HD renders have made their way from the Wargaming vault. These include the AMX 50 100 auto-loader and the Premium T26E4 Super Pershing. Additionally, get a first glimpse of the new British Premium medium tank, the FV 201 (A45)!
These efforts to enhance the graphical models of tanks continue! Although we can't confirm when you'll see these new HD models in game, rest assured that the work is almost complete.
Click to enlarge the screenshots below:
---