Aloha Commanders,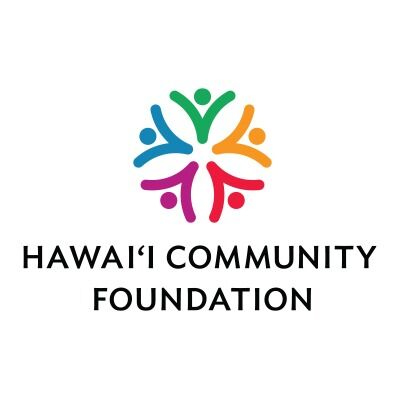 We at Wargaming would like to extend our sincere gratitude to all those who participated in A "World of" Support by Wargaming for the Maui Strong Fund.
In times of crisis, it is essential for the community to unite and support those in need. As a part of our commitment to this cause, Wargaming made a direct donation of $100,000 to the Hawai'i Community Foundation. This contribution was part of a larger collective effort aimed at making a meaningful difference and help those who were impacted by the devastating Maul wildfires.
In response to the call for assistance, our three communities from World of Tanks, World of Warships, and World of Tanks: Modern Armor joined our hosts during the September 28 marathon stream. Together, we not only achieved our initial goal of raising $5,000, but surpassed it with more than $6,000 in donations.
Our publishing teams deeply appreciate everyone who played a role in this exceptional effort. Whether you donated, shared, watched, or participated in any capacity, your contributions made an impact on this cause.
Compassion, generosity, and unity are crucial to areas affected by disaster. We are immensely proud of our gaming communities for their outstanding support of Maui's recovery.
Once again, thank you for your incredible contributions and for embodying the spirit of solidarity. Together, we are making a positive difference in the lives of those affected by the wildfires.
—Wargaming Publishing Teams for World of Tanks, World of Warships, and World of Tanks: Modern Armor