Commanders!
As many of you are aware, in early August the Hawaiian island of Maui was devastated by a series of wildfires that engulfed the region, resulting in tragic loss of life and widespread destruction.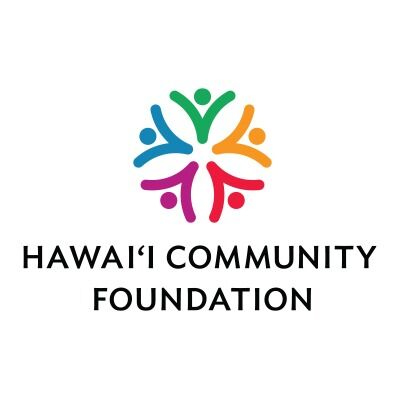 To help the island and its citizens get back on their feet, Wargaming donated $100,000 to the Hawai'i Community Foundation's Maui Strong Fund, a 501(c)(3) currently supporting impacted communities. We are also featuring special streams across our products that include fund raising via direct donations and silent auctions with all proceeds going to the charity.
Wargaming Help Hawaii Livestream
September 28 from 15:00 PT | 17:00 CT | 18:00 ET until 18:00 PT | 20:00 CT | 21:00 ET
Join us on Thursday, September 28 on the World of Tanks Official Twitch Channel for our 3-hour stream and donation drive! Drops will be active as hosts TragicLoss and Cmdr_AF engage in a non-stop barrage of furious battles to help raise funds for Maui to recover.
1. Join the Silent Auction
On Thursday, September 28 from 09:00 PT | 11:00 CT | 12:00 ET until 20:00 PT | 22:00 CT | 23:00 ET, players can place bids on special bundles that feature vehicles, customizations, and much more. Here's a sample:
| | | |
| --- | --- | --- |
| Doppleganger #1 Bundle | Topographical Map Camo Bundle | #4 Solo Surprise |
| | | |
| German Rheinmetall Skorpion G and Rheinmetall Skorpion Tier VIII tank destroyers! | "Sense of Direction Mk. I–V" 2D styles (five different ones)! | The Czechoslovakian Škoda T 56 Tier VIII heavy tank! |
You can see all auction items in the following spoiler:
I Want To Bid!
Expand
Please complete the form including all required fields, the item you'd like to bid on, and the amount (in $USD) you'd like to bid.
Available September 28 starting at 09:00 PT | 11:00 CT | 12:00 ET until 20:00 PT | 22:00 CT | 23:00 ET
You can bid multiple times on more than one item throughout the bidding window. Once bidding has closed, the highest bidder for each item will be contacted after the stream ends on September 28 at 20:00 PT | 22:00 CT | 23:00 ET to provide receipt of their donation equal to the amount of their winning bid(s). Once provided, their items will be organized, credited, and/or shipped. You do not have to donate the amount until after you're contacted as a winner of a lot.
Winning bidders who do not provide proof of donation by Friday, September 29 at 18:00 PT | 20:00 CT | 21:00 ET will be considered absent and the next highest bidder for any given item will be contacted.
When you click "Submit," we'll collect and process the information you provided to us under this form to fulfill our obligations under this Charity Auction. Personal data collected is retained for 45 days. After this period, we will delete your personal data. Your personal data will be treated and handled in accordance with our Privacy Policy.
Click the following button for details and tracking the leading bids on all auction items:
Winning bidders can make their donations via the following link:
In-game goods are for NA Servers (South America included) and EU servers only.
Collapse
2. Make a Direct Donation
You can donate directly to the Hawai'i Community Foundation via the following link:
---
We appreciate everyone's generosity and hope to see you on the stream on Thursday, September 28!
Roll Out!