Subtitles in our supported languages are also available by clicking on the icon in the bottom-right corner.
We're only a few days away from tearing up TwitchCon with our partners at Intel and Razer! Check out our previous article for some of the fun stuff we've got planned for attendees visiting our booth.
Find us at TwitchCon, Sept. 27-29, in San Diego, California.
Can't make the trip? We'll be streaming live all weekend!
We'll be streaming live on the TwitchCon main stage this Friday, September 27th at 12:15 PST | 14:15 CST | 15:15 PST. Head over to https://www.twitch.tv/twitchprime and watch SOFILEIN bring the pain to all of TwitchCon, and stay tuned to the stream for some sweet free stuff with a Road to TwitchCon code!
We've got several more streamers tanking up a storm all weekend long. Check out our full list of streamers, and make sure you've taken advantage of our special Care Package India with Twitch Prime!
Note that all dates and times are subject to change.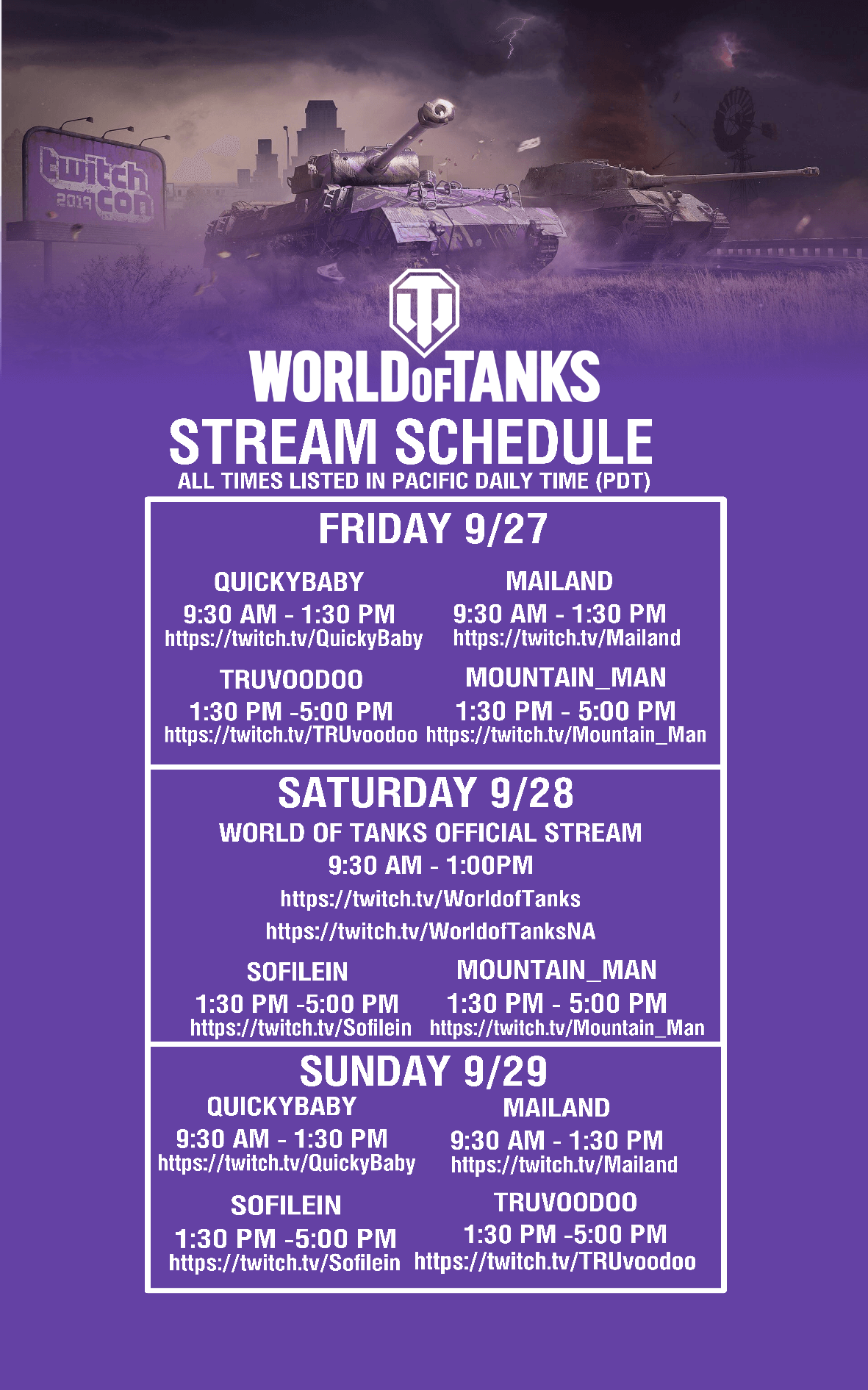 Special Thanks to our TwitchCon Partners! We'll have Intel PCs and Razer Peripherals at the Twitch Prime booth you can use to earn prizes — come to the booth and win!
You may know them for their processors, but they do so much more.

Together with World of Tanks, Intel makes amazing experiences possible.

Razer is the world's leading lifestyle brand for gamers.

From powerful gaming laptops to high performance peripherals, every Razer device is designed with the speed, control, and ergonomics to help you compete at your very best. When you game with Razer gear, you're equipped with some of the world's most advanced gaming technology built to give you a winning edge in the battlefield.