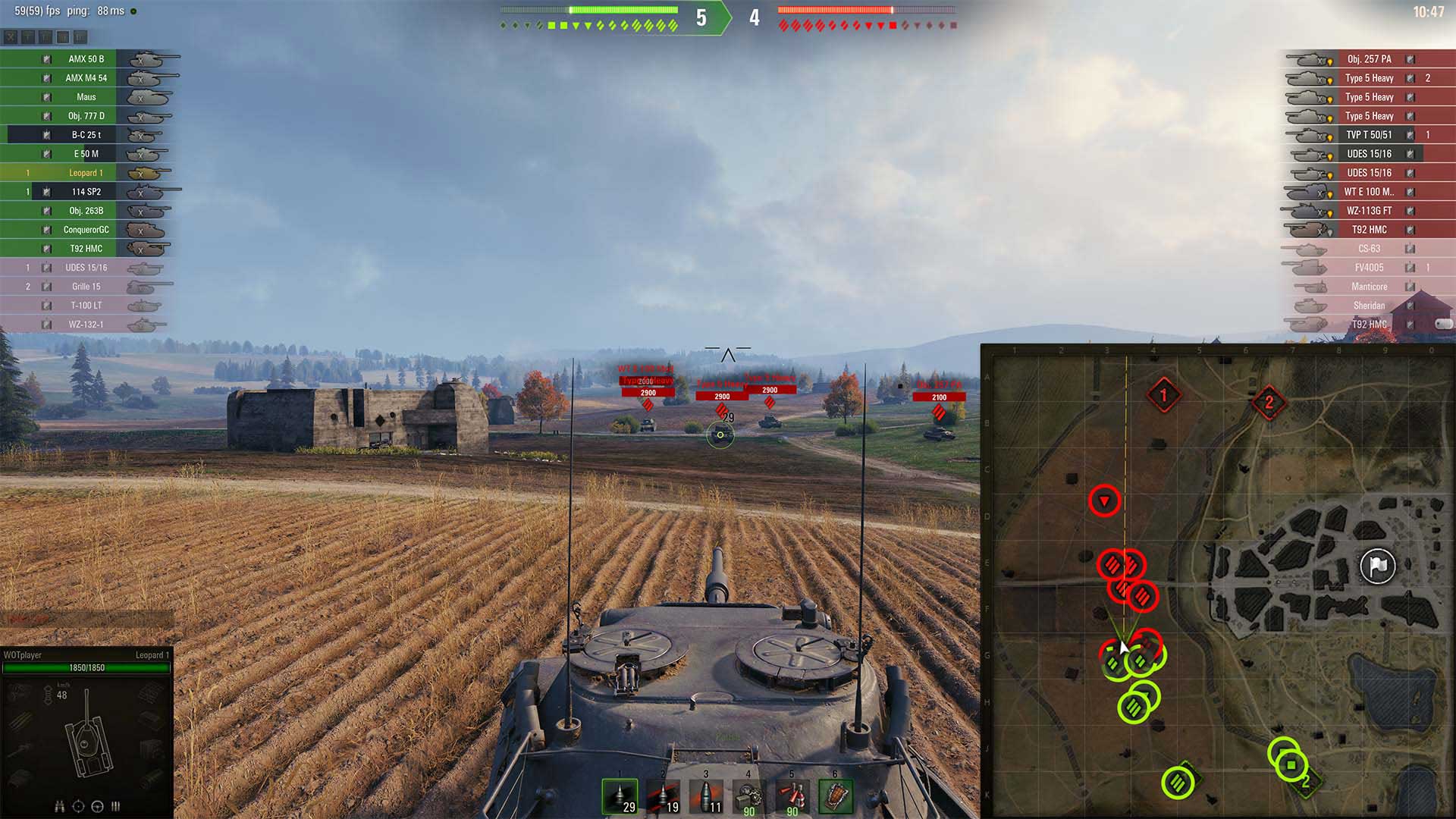 How the Common Test Works

Test Client
How the Common Test Works
New to testing? Check out our handy guide to public tests.
Eligibility: All players registered prior to Monday, May 17 at 13:59 PT | 15:59 CT | 16:59 ET can participate in the test.
Feedback: Please post your bug reports and general feedback on the test version in the special thread on our forum.