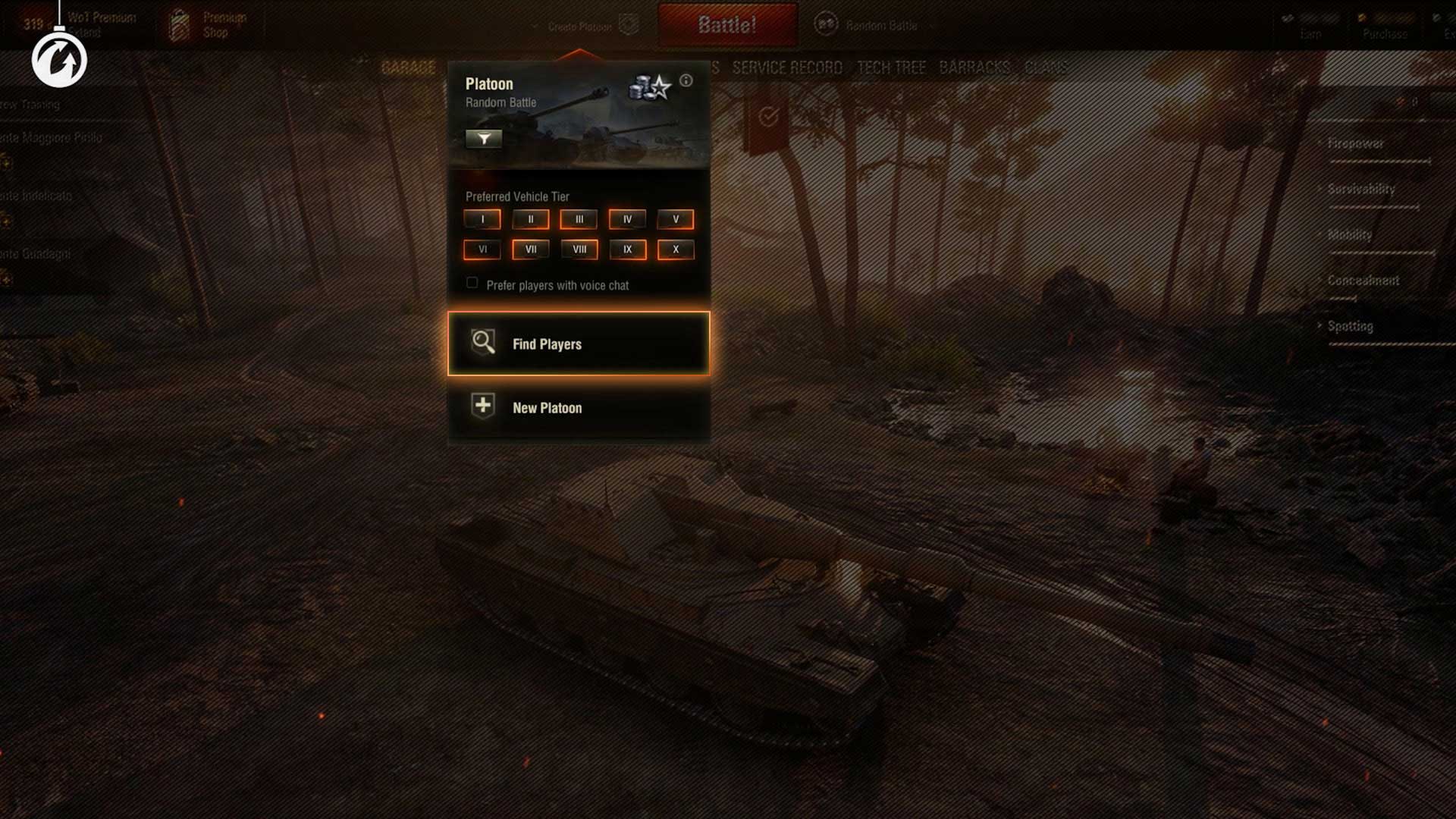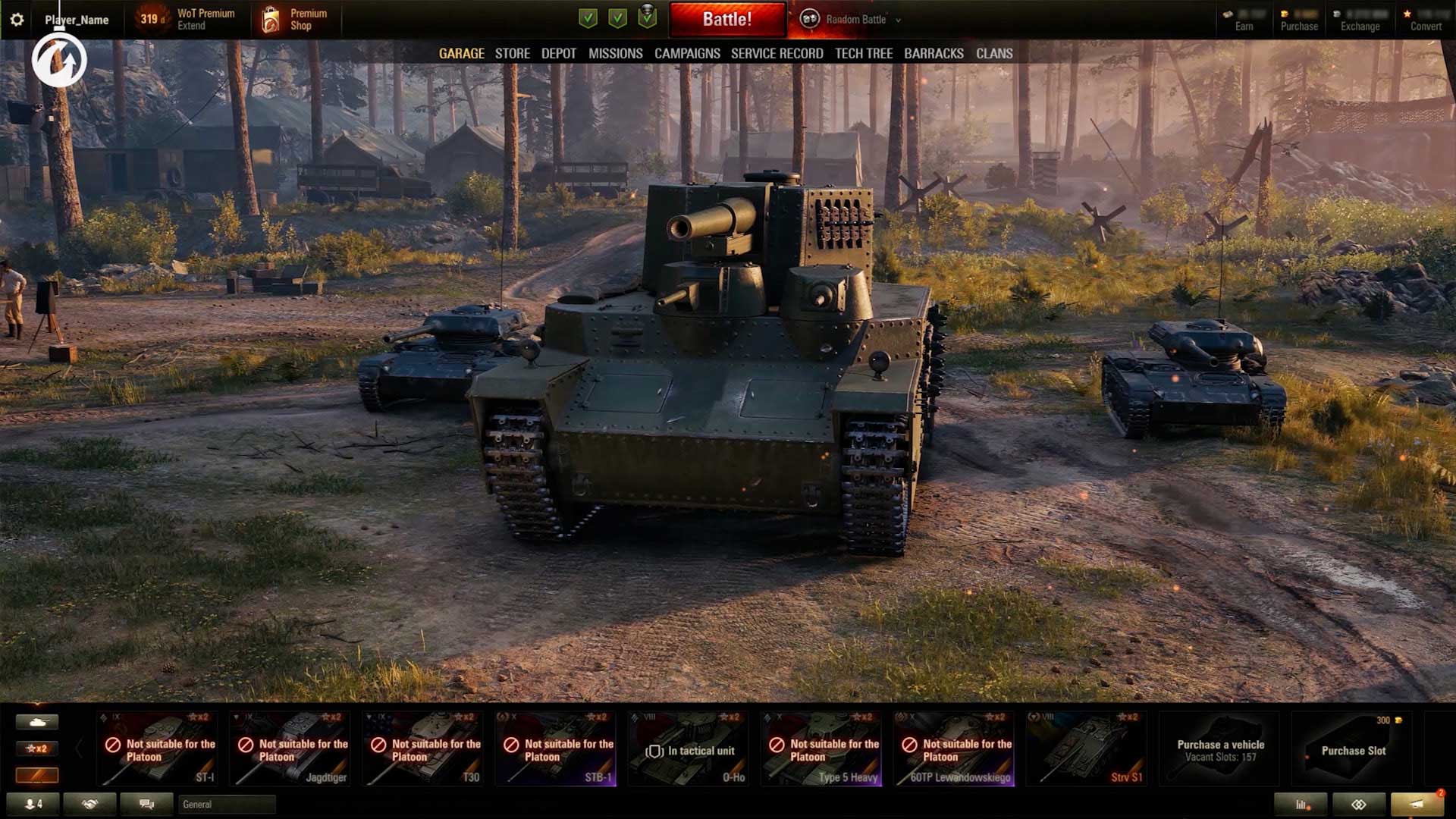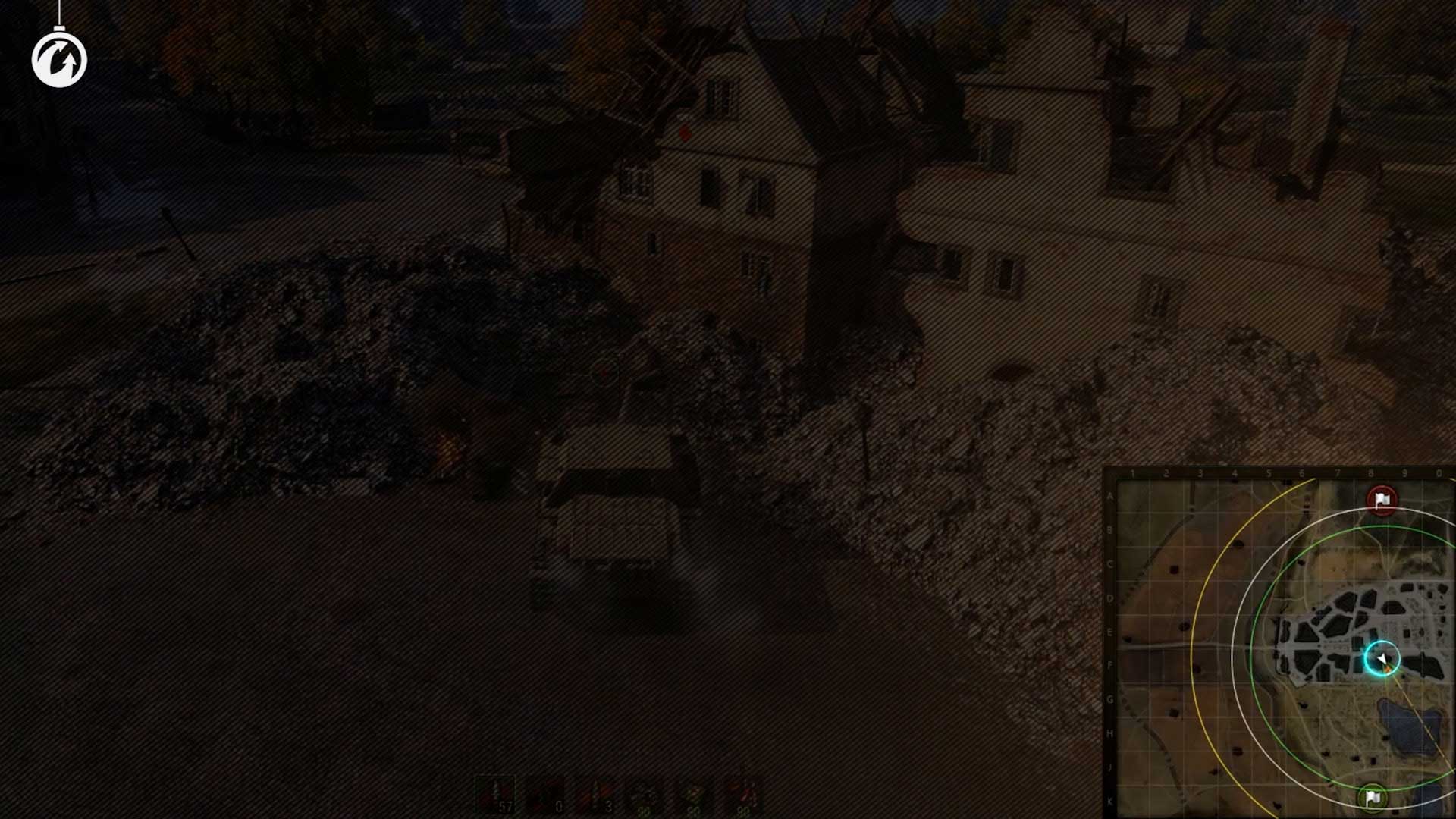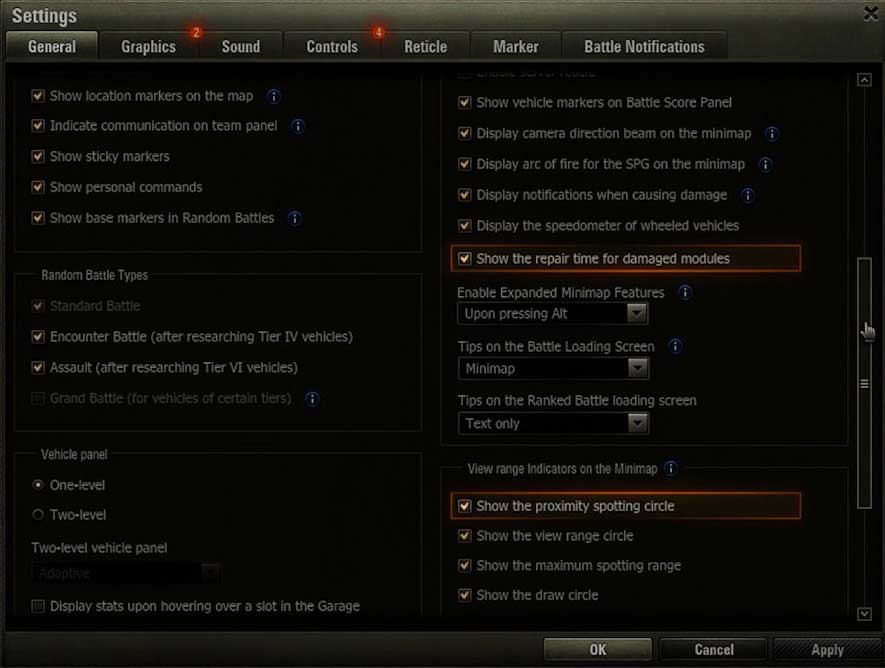 Join the Common Test!
HOW THE CT WORKS

TEST CLIENT
HOW THE CT WORKS
New to testing? Check out our handy guide to public tests.
Eligibility: All players registered prior to December 27 at 12:59 PT | 14:59 CT | 15:59 ET can participate in the test.
Feedback: Please post your bug reports and general feedback on the test version in the special thread on our forum.
TEST CLIENT
In order to participate in the test using the Wargaming.net Game Center, use this link.
The Wargaming.net Game Center will download all the additional data
Start playing