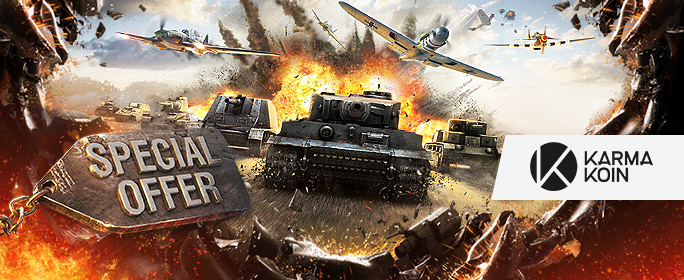 Use Karma Koin payment cards in the Premium Shop to purchase Gold and you'll get bonus Gold for a limited time! Each purchase of Gold over 500 is eligible for a bonus.
All Gold can be used for both World of Tanks and World of Warplanes!
Never made a purchase using Karma Koin? Find out more using this handy guide!
Available June 9 09:00 PT / 12:00 ET
Ends June 15 23:59 PT / June 16 02:59 ET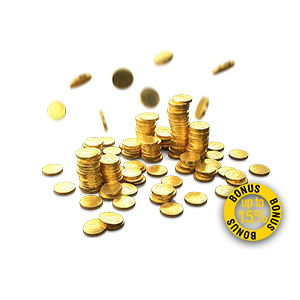 From 500 to 5,300 10% Bonus

From 5,301 to 14,000 13% Bonus

From 14,001 to 25,00015% Bonus