In the latest issue of World of Tanks Magazine, we held a quiz. Players who aced it won a KV-220-2! Take a look below to see if you won.
NA Winners

__tango01__

fedecastillo

NAPALM_IN_THE_M0RNING

Apella

7th_hell

machsquad

rqyu

higdeff

IronCanadian

Nomlack

sph34r

kgmonkey

reptilesr1ke

neemetepst

BLACKGIO

jmcm1

Ome_Joop

HMRoyalLancers

CiPeX

D_Jackson531

TwixOps

MoshiMoshiRoyMustangDesu

Tagit227

Draxanoth

Eroticjellyfish

DS_G4MER

Shayden1

Levkov

Seawa

Harvester23

Relic_of_war

Vevrain

Warhawk402

Cherem_warfare

ObviouslyCactus

Ion7

CaptianMob

panzer_277

reapingmachine

Jayrod413

jgjoka

_landey_

Han_Y0lo

Sunnyboy56

animallover_1

Mentalnomad

HandsomeMonkeyKing

Nicki_lops

Badboyz3210

CmdWood
Interested in taking the quiz yourself? Here's a recap -- it's too late to win a tank, but you can see how you do!
---
1. What are your responsibilities as a player?
Provide incomplete, inaccurate, or incorrect information when creating an account
Commit criminal and other illegal actions
Post threats, incite violence, and commit other illegal actions on gaming resources
Comply with other requirements and obligations under this agreement and key documents
2. Which nation's tech tree is not yet available in World of Tanks?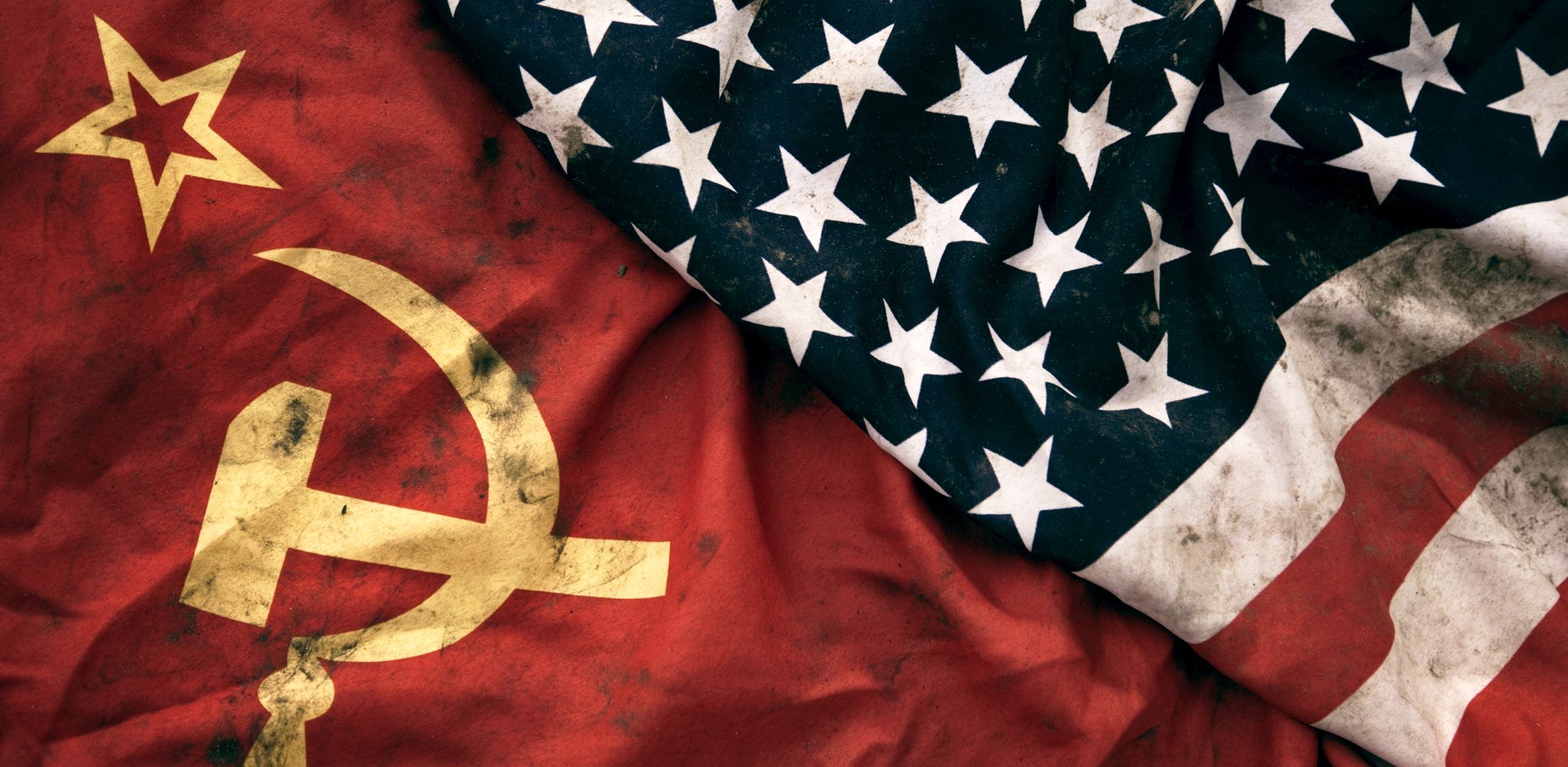 France
Great Britain
Sweden
Czechoslovakia
3. Where did the Мark I shoot from in the Convoy game event?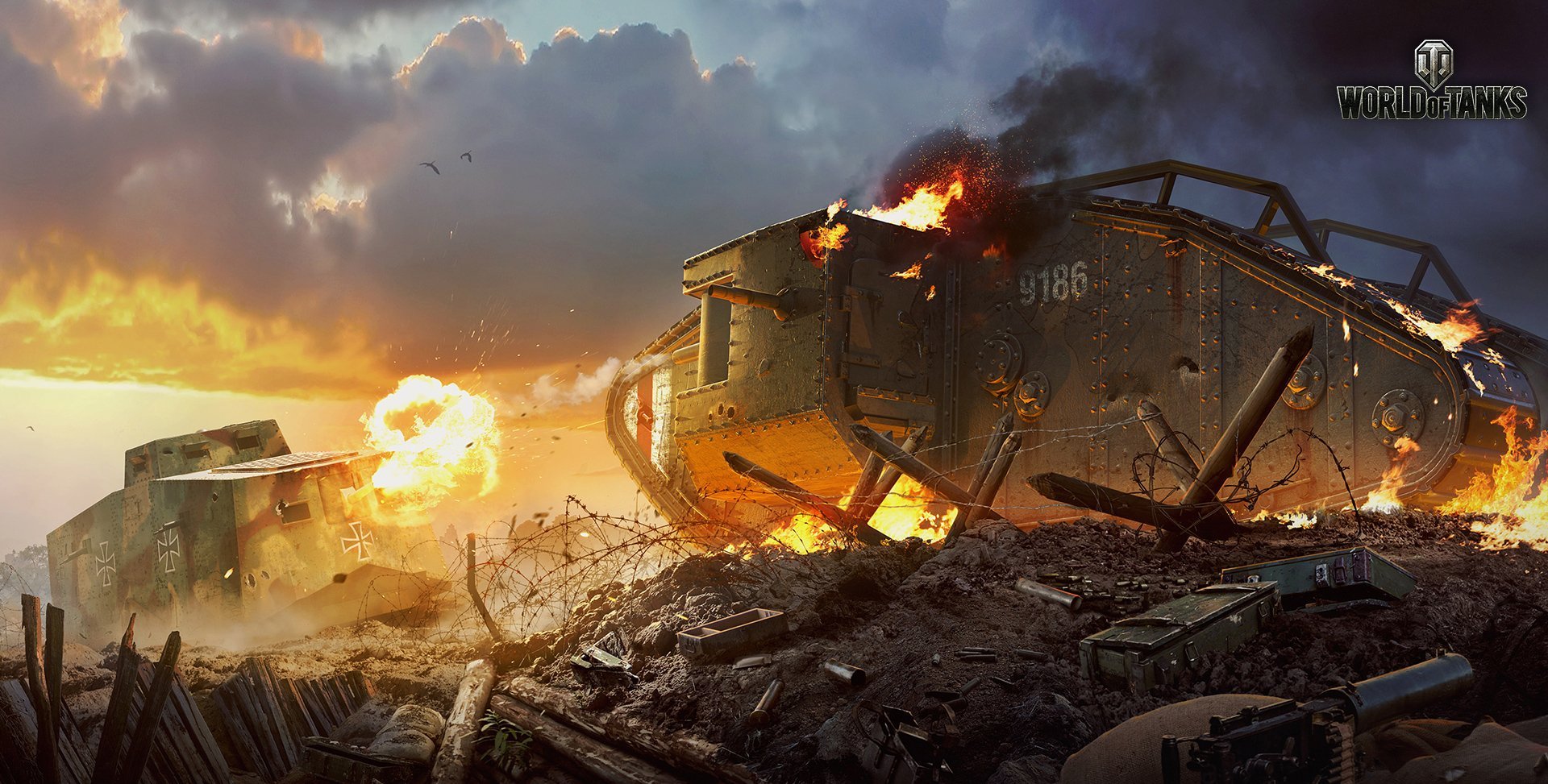 The main gun
The side guns
Both the main and side guns
It can only ram
4. Which of these vehicle types brings the most Experience and Credits per battle?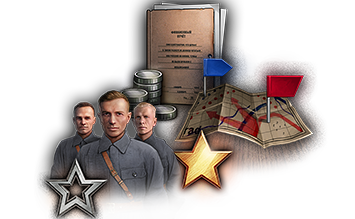 A tier I-V medium tank
A Premium tier II-VIII vehicle
A tier VII-IX light tank
A tier IV-VIII heavy tank
5. Which award is for destroying four enemy vehicles that were capturing the base in a battle?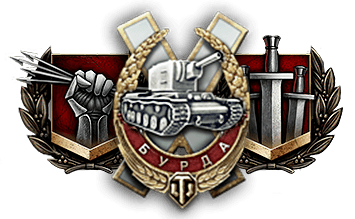 Defender
Patrol Duty
De Langlade's Medal
Dumitru's Medal
6. Which map can be played in Encounter mode?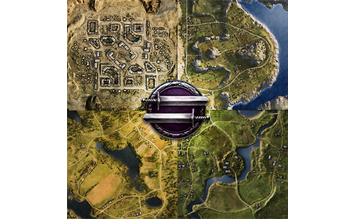 Fisherman's Bay
Sacred Valley
Steppes
Stalingrad
7. In which battle type can you play tier I-IV vehicles?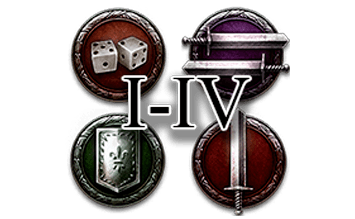 Random Battle
Team Battle
Assault
Encounter Battle
Download Issue 5 Now!