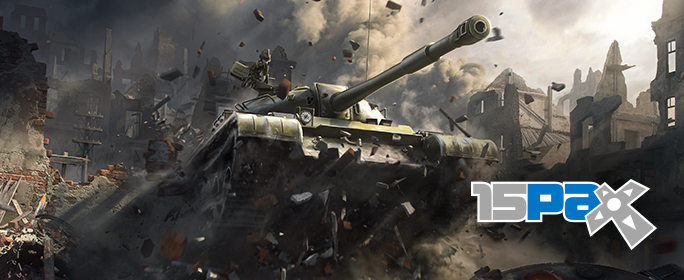 It's almost time for the biggest gaming show of the summer! PAX Prime is once again hitting the West Coast at the end of August, and Wargaming America will be there!
Here's a rundown of just some of the things you'll find at our booth this year.
Booth Activities
Wargaming will be at booth #232 at PAX Prime. Come visit and check out our exclusive giveaways, announcements and more! Among the fun at the booth, we'll also taking time every day to announce a new winner of our community t-shirt design contest, and handing out the winning designs to attendees!
Play With the Pros!
We'll be hosting pick-up tournaments at PAX, as well, starting at 14:00 every day. You'll have the chance to win prizes and interact with some of our top players! Better yet, if you're around, you just may just be recruited by one of our pros to play on their team!
Stream Insanity!
As always, our official PAX Prime livestream will be broadcasting all the fun from our spot on the floor all day long! We'll be featuring never-before-seen content with special guests from the Master of Orion and World of Tanks Xbox One teams, interviews with your favorite producers, pro players, and the Chieftain.
Watch on

twitch.tv/wargaming

August 29 and 30 (Saturday and Sunday) from 11:00-15:00 PT each day. If you're not at PAX, you can still win awesome stuff in our regular on-stream giveaways! Meanwhile, attendees can meet and greet some of their favorite streamers!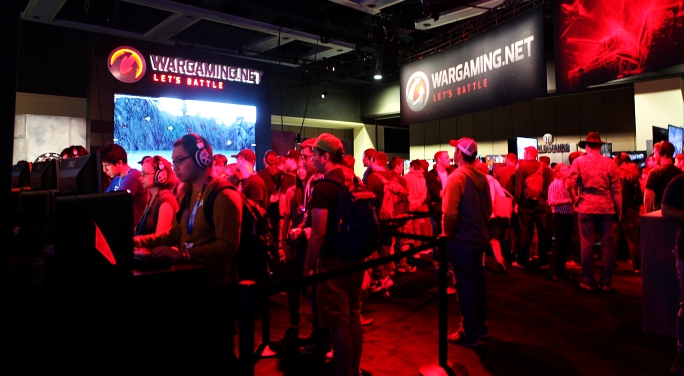 Let's make it a good one! See you at PAX!