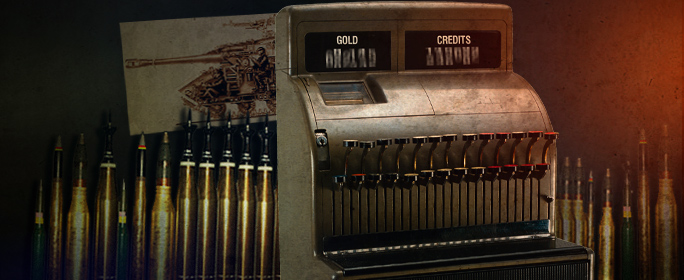 Want to pick up some goods from the Premium Shop? We got you covered!
Whenever you click "Purchase" in the Premium Shop, a dropdown menu shows your options!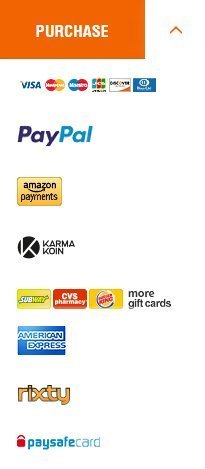 As you can see, there's many different ways to pay. For instructions on specific methods, see these links:
VISA
MasterCard
Discover
Maestro
Diners
JCB
Convert gift cards from Subway, CVS, Burger King, Dollar General, Circle K, or oBucks into Premium Shop purchases!
American Express
Payments for this card are handled through the AltaPay provider. Select "American Express" from the dropdown menu, enter your card's information in the AltaPay website, then click "Pay Now" to complete purchase.
PaySafe Card
Select "PaySafe Card" from the dropdown and enter the card's code.
How will you get the goods?