Dear Commanders,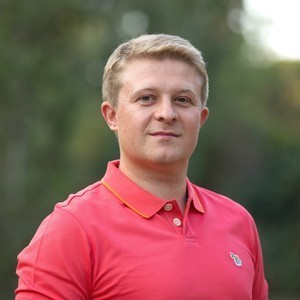 We'd like to thank you for your continued support of World of Tanks. The amount of passionate feedback we have been receiving from you about the upcoming update is showing us once more how invested you all are in the future of the game.
Community feedback is crucial for us in making the best gaming experience possible. Your responses to Update 10.0 "Rubicon" have shown us loud and clear that we will not meet all your expectations for the upcoming version. You all have spoken, so we have made major changes to our plan.
In accordance with the adjusted plans, the next version will be relabeled 9.12 and introduce the following features:
The new game mode Rampage. The mode was developed over the last several months and tested by you. Rampage introduces features such as the ability to respawn, multi-team battles, and multiple tanks per battle for tiers VIII–X
The "gas cloud" mechanic from the Rampage mode has been removed
New, improved viewing mechanics, a PvE tutorial, and the new British tier X medium tank, Centurion Action X, replacing the FV4202
New interface for tank customization. The Crew bonus system for tank emblems and inscriptions was removed from the upcoming update upon analyzing its performance and gathering feedback during public tests
These are just a few of the core features of 9.12. The full list of new content and gameplay elements coming in 9.12 will be unveiled soon.
We are truly thankful for your honest feedback and constructive criticism, and apologize for overpromising on 10.0 "Rubicon" and for changes to the schedule. Together, we will improve your gameplay experience.
Thank you again for your continued support,
Victor Kislyi and the Wargaming Team