Rampage Mode
New Map: Berlin
Berlin is a new Rampage map made for Domination battles.
Due to recent events in Paris, we are removing the Paris-inspired map "Ravaged Capital" from Update 9.12. Our thoughts to those affected.
Personal Missions
The second campaign of Personal Missions features missions for Rampage! You can get started once Update 9.12 is live by opening the Missions section in the game and selecting Second Campaign: Firestorm. Unlock some incredible unique rewards by completing these missions, including the brand-new tier X Soviet medium tank T-22 Medium!
PvE Mode "Proving Ground"
"Proving Ground" is a new tutorial mode that gives novice tankers the opportunity to shape their first steps on the battlefield. They will be able to get acquainted with the basic elements of the game mechanics and prove themselves in combat.
To enter this PvE mode, click the dropdown menu found next to the "Battle" button, and choose "Proving Ground". A player with fewer than 10 battles will have Proving Ground chosen by default.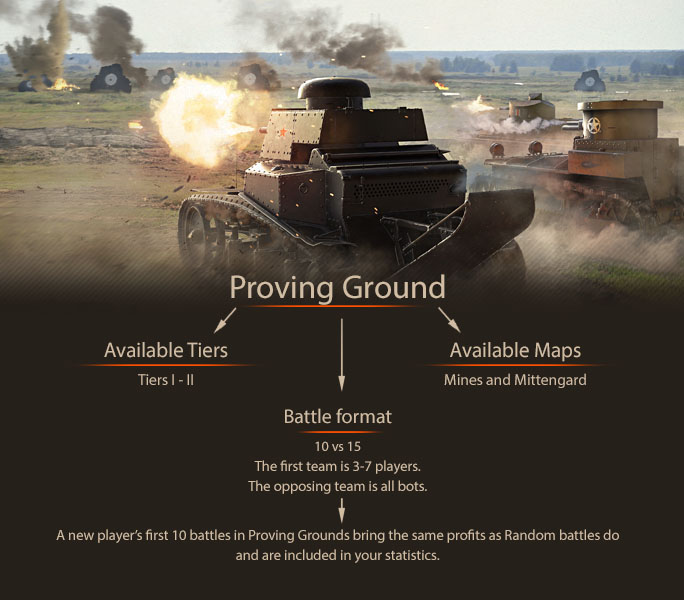 American Tech Tree Changes
American Tech Tree Changes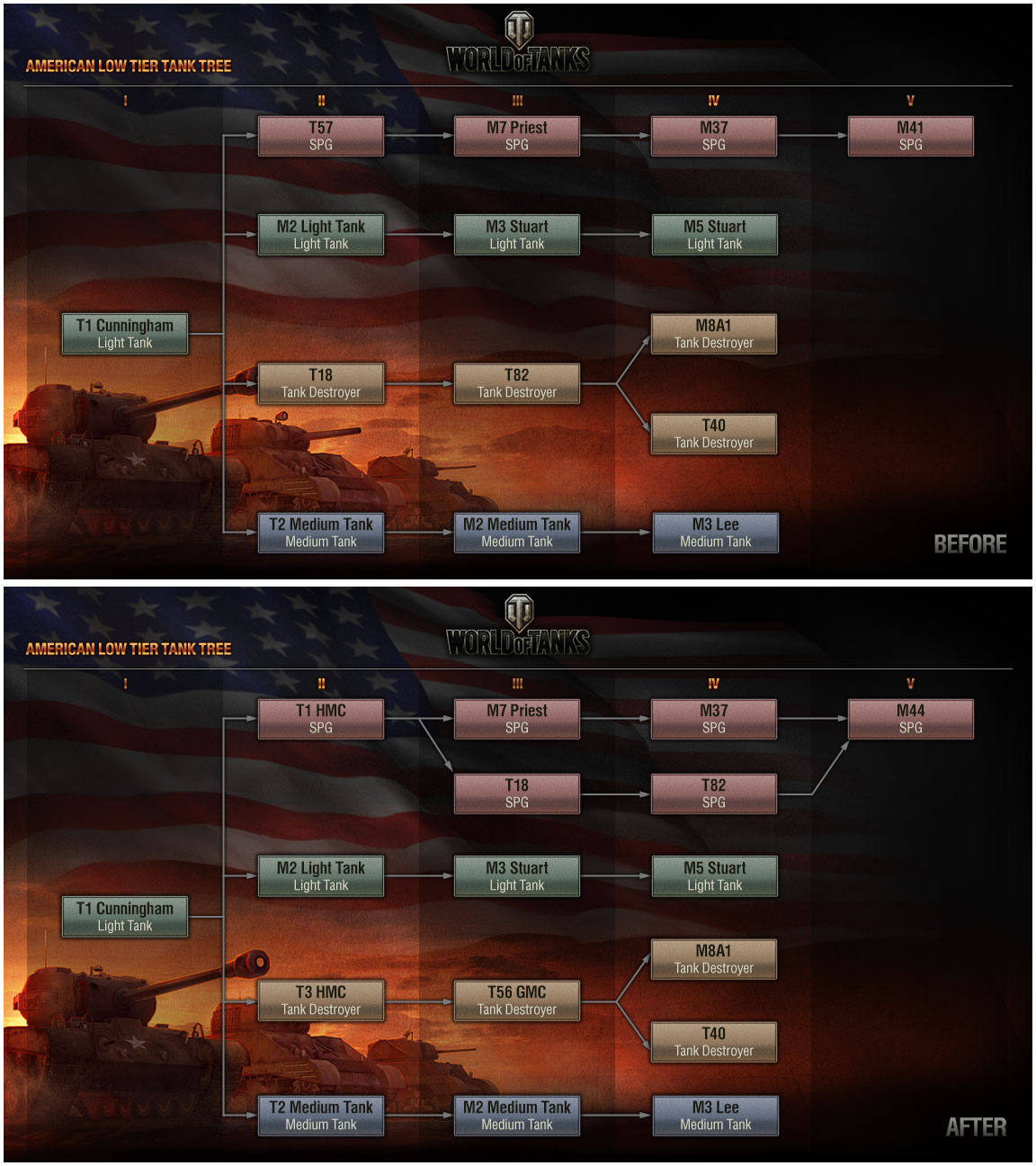 View Range Changes
The draw square will be replaced with a circle with a 564-meter radius. This change will provide a draw distance (the invisible space in which you can see enemies) that's proportionally distributed along the whole circle, instead of a square with disproportionate horizontal distance. For a visual representation, see the graphic below.