Do you want to help troops serving abroad? This is your chance with the XBOX $250,000 Matching Gift Challenge! Here's how it works:
Until March 31, XBOX will double every dollar that is donated to Operation Supply Drop (OSD), up to $250,000 in donations. Funds help supply troops with coffee, video games, tabletop games, and more!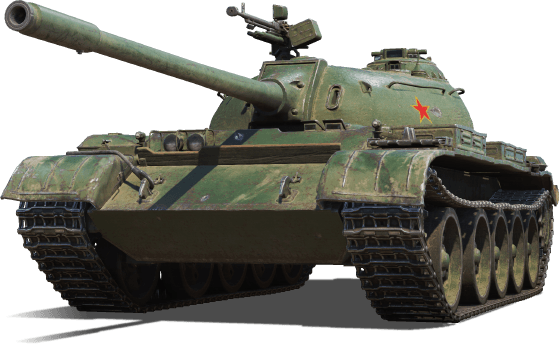 Oh, yeah, about that Type 59...
No joke. No typo. The elusive Type 59 Chinese Tier VIII medium tank for World of Tanks PC — that Type 59! Each person who donates a minimum of $10 is entered in a raffle to get a Type 59. (One raffle entry per account.)
Winners will be announced via World of Tanks Community Stream and social media and notified by email. The vehicle comes with a Garage Slot, 100% Crew, and is automatically credited to players' accounts.

For additional information and to make a donation, please see the following link: