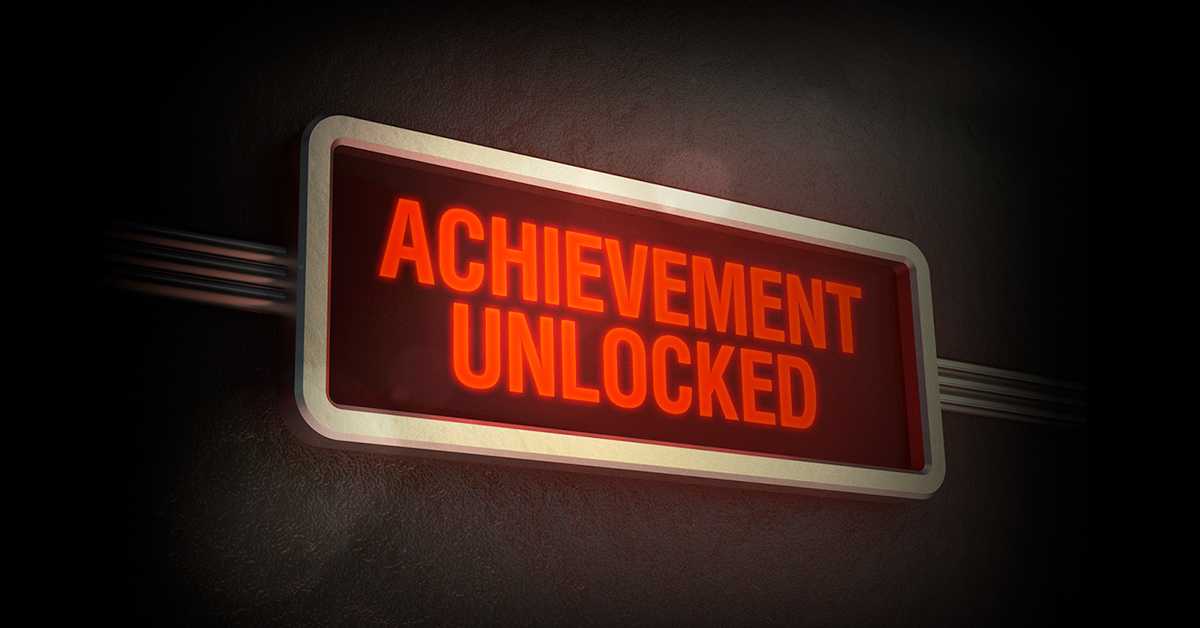 YOU DID IT!
We surpassed our goal of 100,000 missions completed for Military Appreciation Month! It was a resounding success because of you, our players, helping to contribute to this great cause.
Every single day we're humbled and honored to have such a great community. When we first thought of this program, we never thought the participation rate would be so high, but all of you stepped up in a tremendous way... and we would like to do the same. In addition to the $100,000 we've already pledged, your overwhelming support has inspired us to add $25,000 to that amount, for a grand total donation of $125,000 to Fisher House Foundation!
If you're still working on your charity missions, don't worry! They'll remain available until May 31.
---
In support of Military Appreciation Month, Wargaming America has partnered up with Fisher House Foundation, a military charity organization that provides free, temporary lodging to military and veterans' families, allowing them to be close to their loved ones during a medical crisis and focus on what's important -- the healing process.
How You Can Help
For every charity mission completed from 04:20 PST on May 1 through 04:20 PST on May 31, Wargaming America will donate $1 to Fisher House Foundation, up to $100,000.
Missions

Mission

Restrictions

Personal Reserve Reward(s)

Earn 100K XP in a
Tier IV-X

Earn 100,000 XP over any number of battles.

All battle types except Rampage
Tiers IV+
Once per account

2x100% XP Booster (1 hr. duration, no expiration)

2x 200% Crew XP Booster (1 hr. duration, no expiration)

1x50% Credit Booster (1 hr. duration, no expiration)
Learn more about Fisher House on their website.