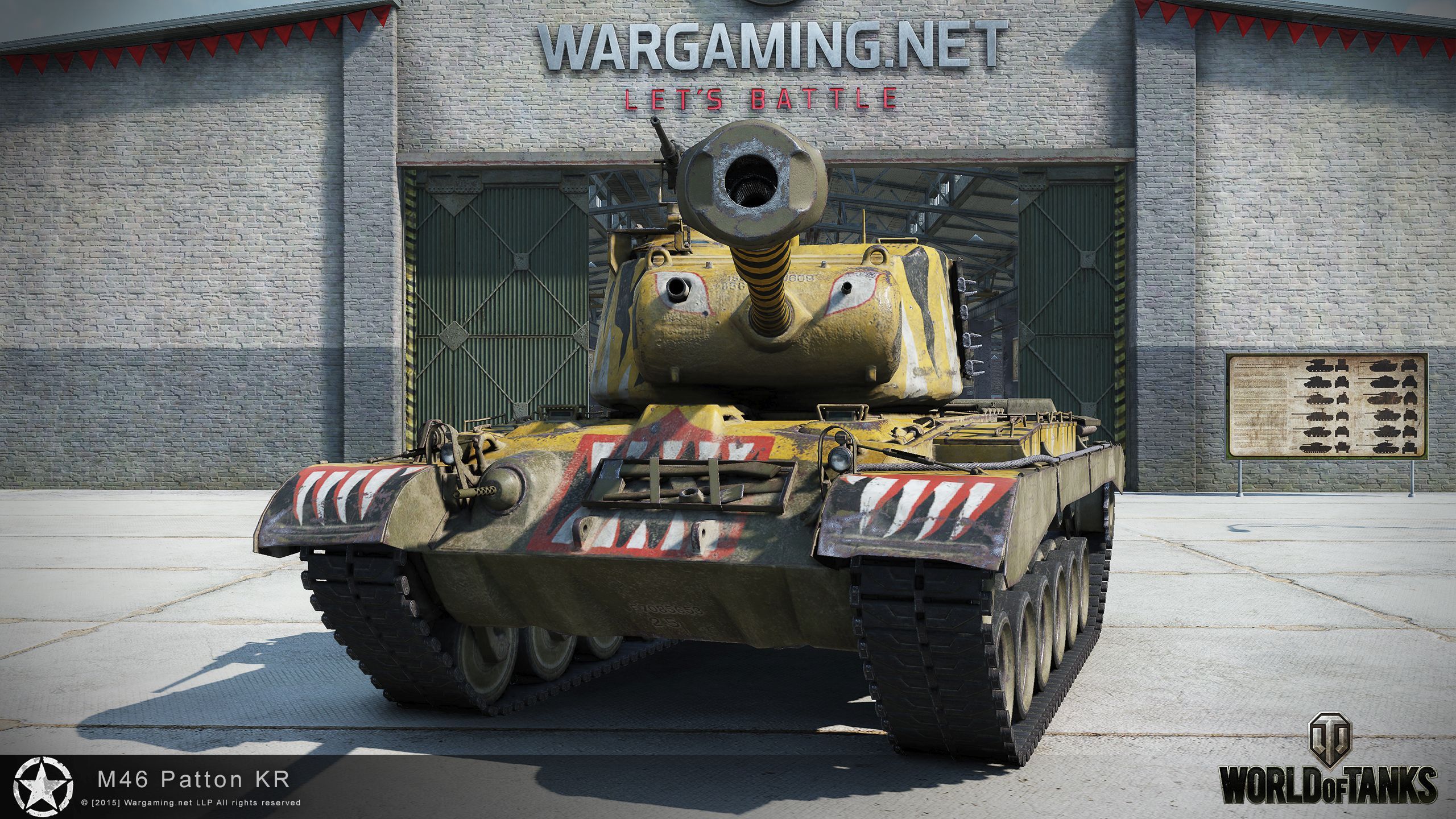 At the end of January, we have an exciting new tank for the Americas: the M46 Patton KR. We're not just selling the tank; we're offering several opportunities to WIN the Patton KR before it even goes on sale! Check it out:
---
1. Tiger Hunt (42 Winners)
Every player who completes the 'Tiger Hunt' or 'Hunt the Hunters' missions is entered into a random drawing to win the Patton KR.
Drawing dates are January 1-21.
2. Fantasy WGL (24 Winners)
Everyone who creates a Fantasy WGL team and earns a single-night score of 2,000 or better will be entered to win one of six Patton KR tanks for that night!
All you have to do to set up your team is log in to the Fantasy site with your Wargaming account and pick seven players.
The Patton isn't all that Fantasy WGL offers -- other great prizes are available including Type 59s and KV-5s every night of the WGLNA season!
• Beginner's Guide to Fantasy WGL
• Fantasy Pick Stream brought to you by THamlett and Bted72 live January 12 at WGLNA.com starting at 15:45 PT!

Drawing dates for the league matches are on January 12, 14, 19, 21.
3. Buy It
OK, so it's not as fun as winning one, but the Patton KR will be available for purchase in the Premium Shop starting January 22.