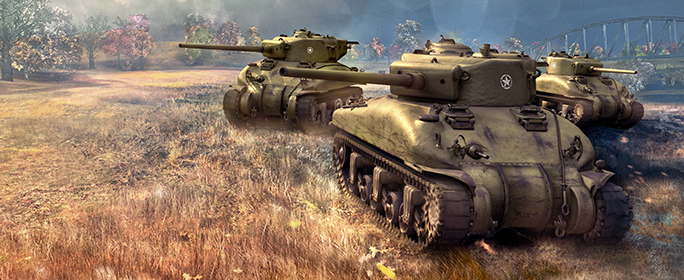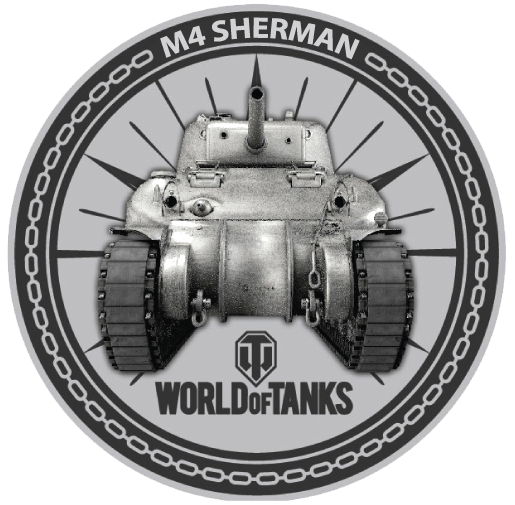 Wargaming America, in association with Gray Water, is proud to offer an exclusive, numbered Sherman Tank Coin. Based on the "challenge coins" of the armed forces, the Sherman coin represents an unmistakable symbol of American warfare, and proves your status as a World of Tanks fan!
Gray Water is a veteran-owned and operated manufacturer of coins and other merchandise based in New Cumberland, PA. The coin features a figure of the Sherman on one side, the World of Tanks emblem on the other, and measures 1.75 inches in diameter and 3.5mm thick.
Only 1,000 of these coins will be sold, so act fast!
Please allow at least 30 days to receive your order
Orders from outside the United States are welcome, but will incur larger shipping charges
Orders ship from New Cumberland, PA