Firepower
Mobility
Survivability
Equipment
Crew Perks
The first American tank destroyer with an autoloader in the game, the TL-7 is all about mid- to close-range burst fire. The 120 mm cannon's four-round clip can dish out 360 HP per round, with an intra-clip 2.3 s reload time, for a potential 1,440 DPM. However, there are a few drawbacks: The 0.4 m dispersion is low for a tank destroyer, while 252 mm of penetration is average among its Tier IX peers. Shell velocity fares a bit better, with 1,060 m/s for AP and 1,492 m/s on APCR rounds.
Thanks to its decent resistance values and high specific power of 17.14 h.p./t, the TL-7 can reach its 50 km/h top speed quickly on hard and medium terrain. Its average 15 km/h reverse speed helps the vehicle withdraw from incoming fire, but beware of its sluggish 45 deg/s hull traverse speed.
The TL-7 has 1,500 HP, which is on the shallow end of the pool for its tier and class. The spaced armor on the turret and hull is helpful, but with only 5 mm thickness, it's susceptible to HEAT rounds. Due to the shape of the turret, the closer it gets to the hull, the straighter the armor becomes, and thus the less effective it is. Angling and side-scraping are key to survival against incoming fire, as the vehicle's armor isn't thick enough to reliably block enemy shots. Also, remember to keep the large commander cupola hidden!
Check out the equipment setup below to ensure the maximum performance of your tank.
| | | | |
| --- | --- | --- | --- |
| Recommended Setup | Improved Aiming | Coated Optics | Turbocharger |
| Alternative Setup | Improved Rotation Mechanism | Improved Hardening | Turbocharger |
Check out the perk setup below to ensure the maximum performance of your tank crew.
| | | | | |
| --- | --- | --- | --- | --- |
| Commander | Repairs | Brothers in Arms | Situational Awareness | Concealment |
| Gunner | Repairs | Brothers in Arms | Snap Shot | Concealment |
| Driver | Repairs | Brothers in Arms | Smooth Ride | Concealment |
| Loader | Repairs | Brothers in Arms | Safe Stowage | Concealment |
Full Course
Zero Gravity
Ad Astra
Moon Viewing
Conquer the Stars
First Spaceflight
Into Space!
Up
NEW: Full Course 2D Style (for all vehicles)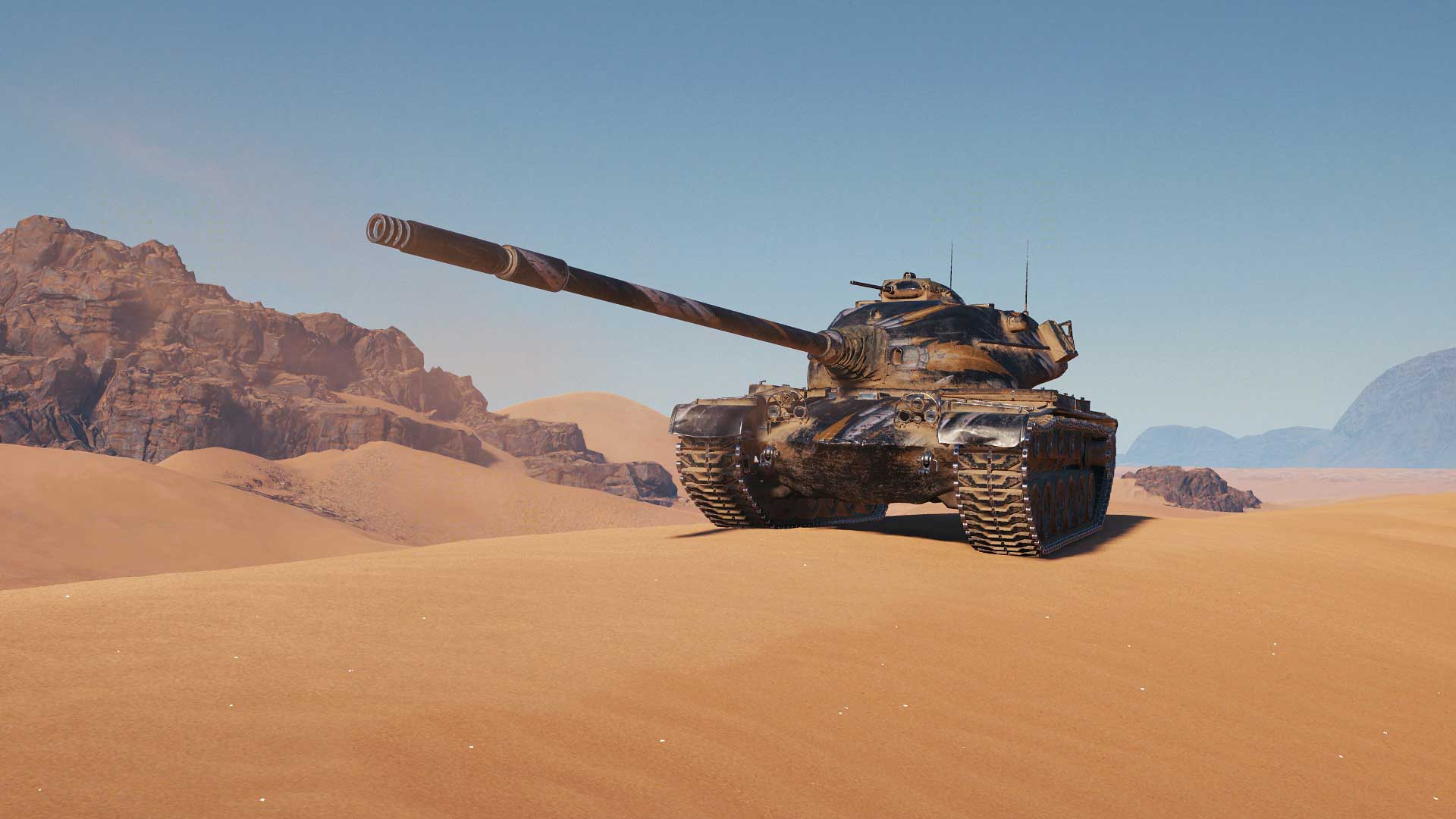 NEW: Zero Gravity 2D Style (for all vehicles)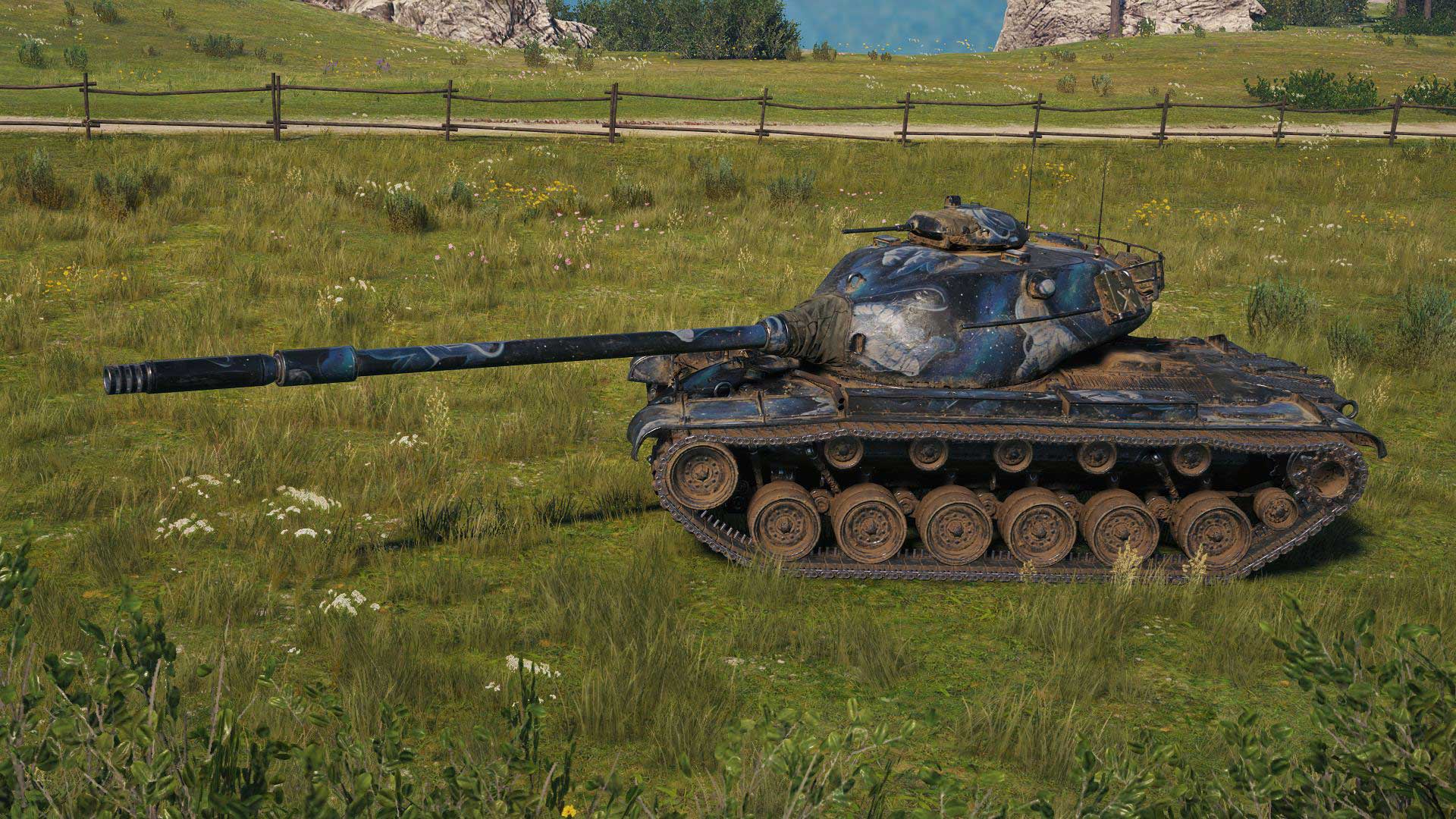 Ad Astra 2D Style (for all vehicles)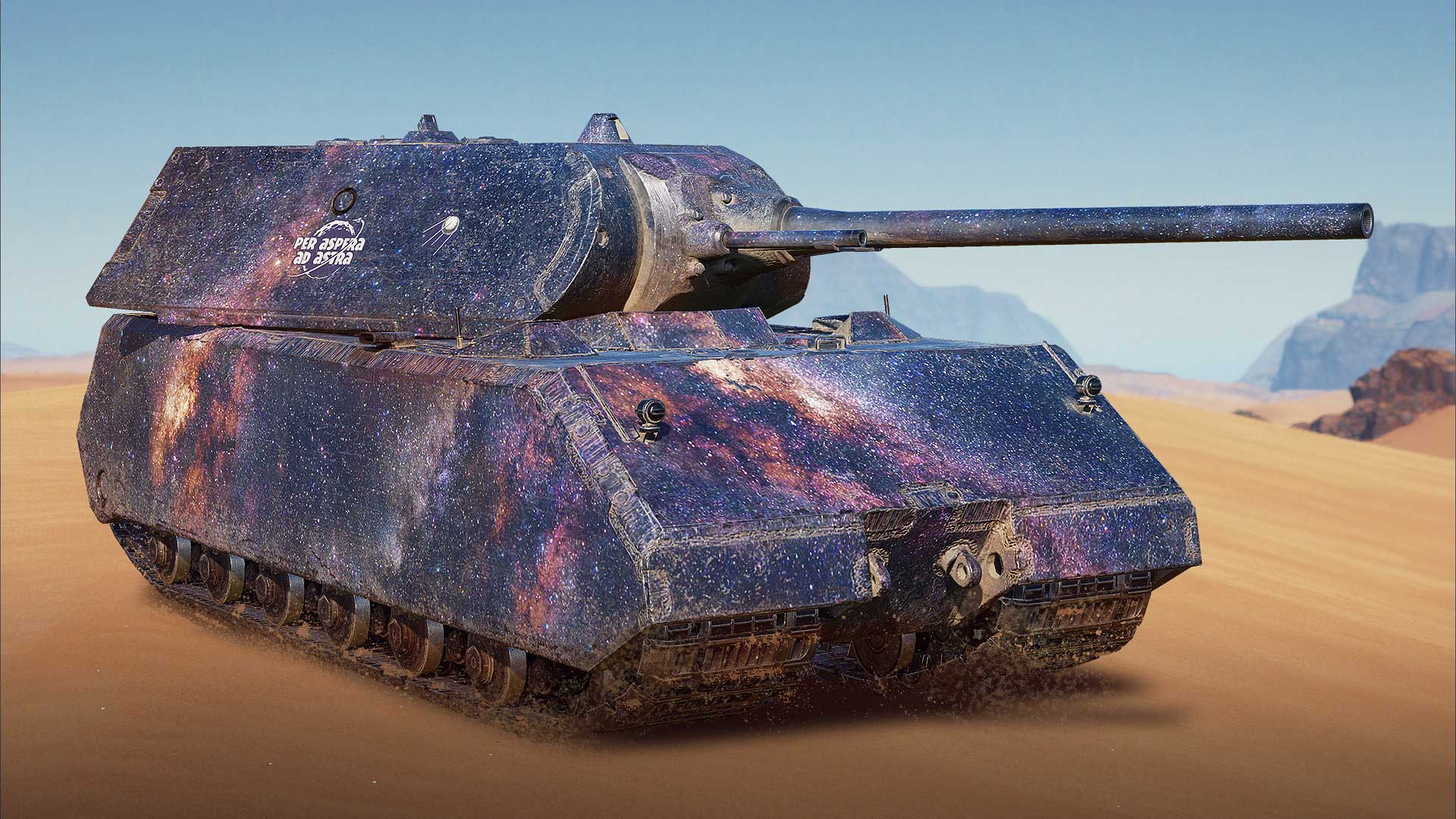 Moon Viewing 2D Style (for all vehicles)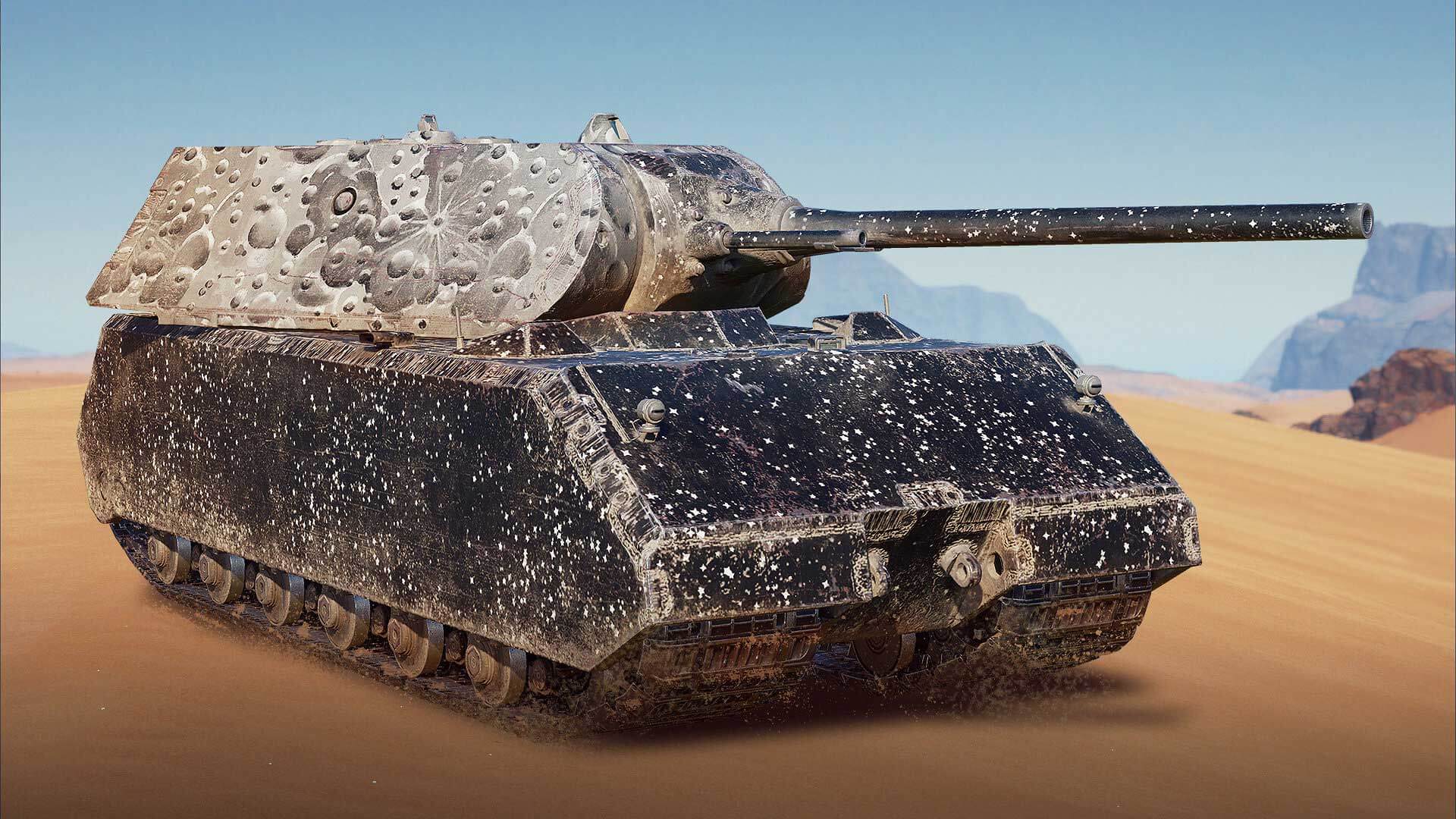 Conquer the Stars 2D Style (for all vehicles)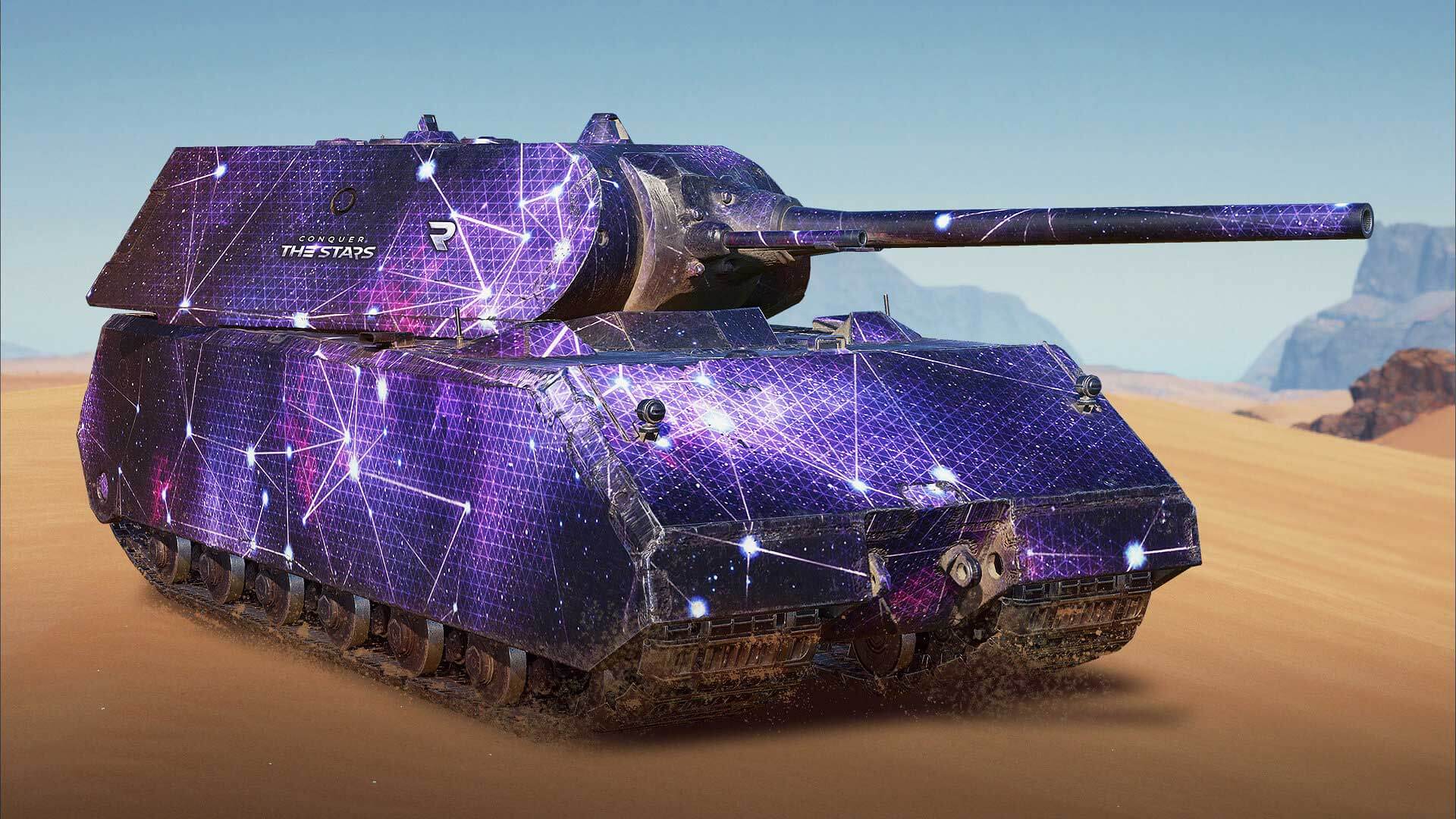 First Spaceflight 2D Style (for all vehicles)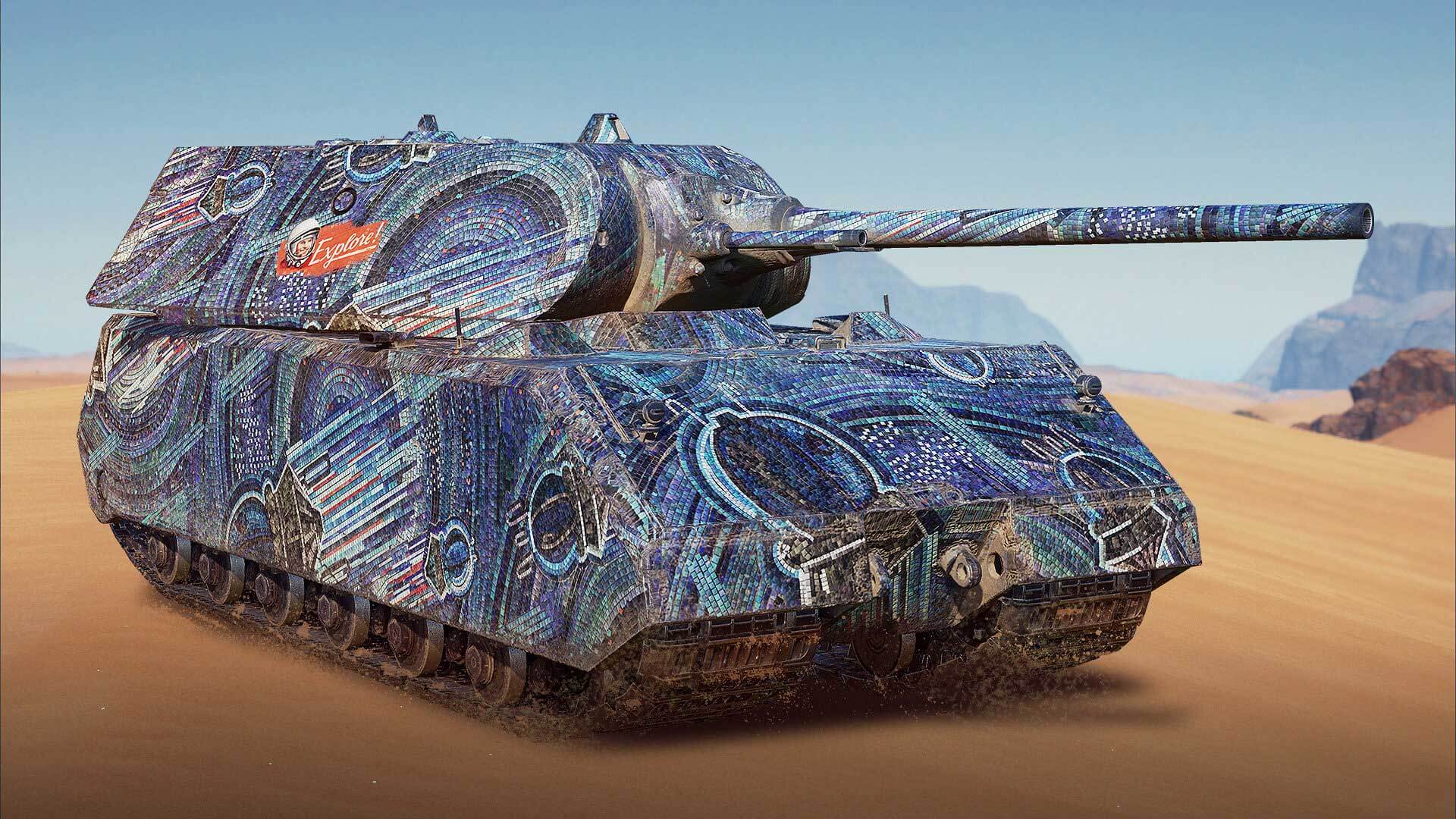 "Into Space!" 2D Style (for all vehicles)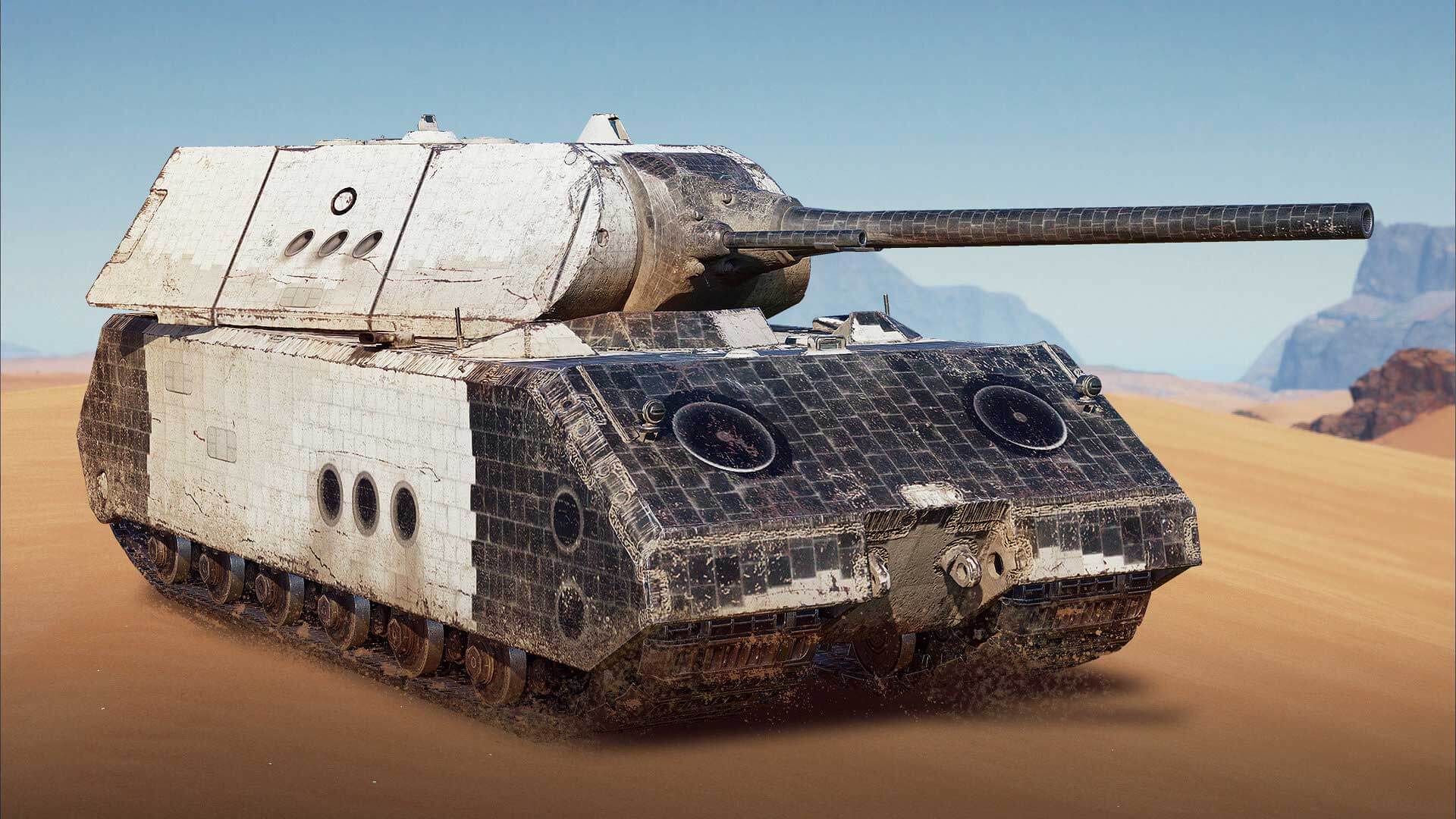 Up 2D Style (for all vehicles)