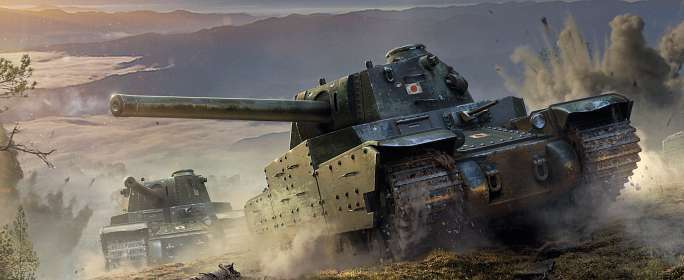 Update 9.10 is approaching fast, and in addition to the new branch of Japanese Heavy Tanks, players will also see changes to Team Battles, and a polishing of the map roster. Check below for brief details on these changes!
Changes to Team Battles/Leaderboard
Map Selection Changes
Update 9.10 introduces a new system of map selection for random battles, made with the following considerations:
A selection better catered to new players
A selection that grows as players' battle levels grows
A selection better suited to the tiers (For example, large maps aren't great for low-level battles, and vice-versa)
The graphics below illustrate how the new map spread addresses the above considerations, and which battle and vehicle tiers will see which maps:
Look forward to Update 9.10 very soon!