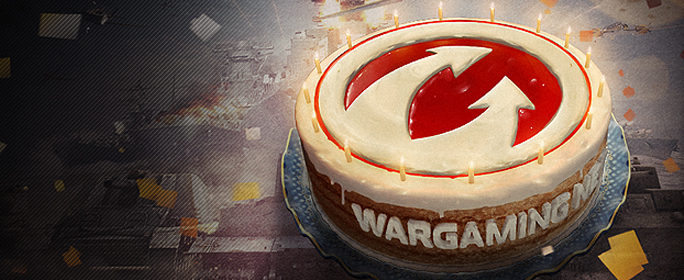 Wargaming has finally reached "maturity" at 18 years old! And there's exciting specials to boost your Crews, plus a brand-new, absolutely FREE T-45 Premium light tank (after you win a battle)!
Underwhelmed? Oh, this isn't all we're celebrating. Our August Overview has a sneak peek at next week's Summer Play Extravaganza!
---
Starts August 12, 04:20 PT / 07:20 ET
Ends August 15, 04:20 / 07:20 ET
---
FREE TANK!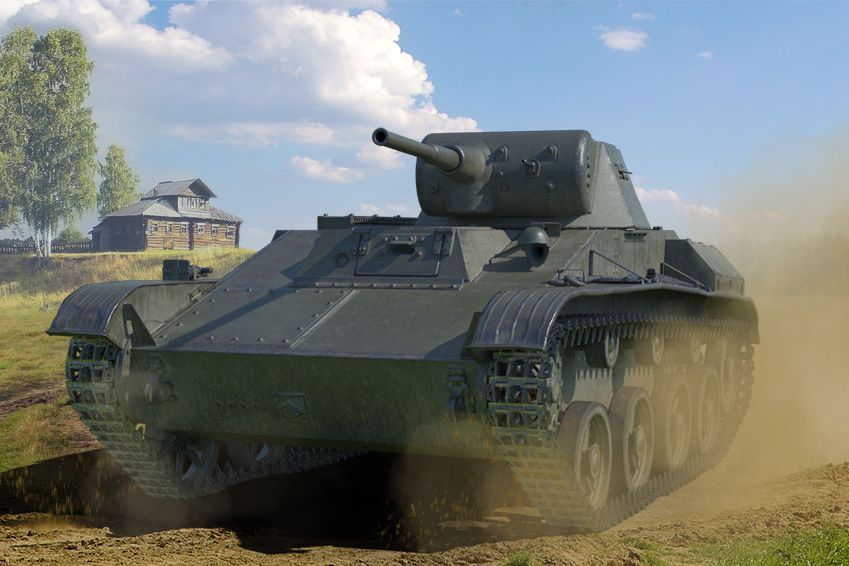 Win a random battle to get your very own T-45 with a fully trained Crew!
---
Daily First Victories


x3 XP

Garage Slots


50% Off

Gold Price

Equipment


50% Off

Credits Price

Crew (Re)Training, Skill Resets


50% Off

Gold or Credits Price

Free XP to Crew XP Conversion*


1 Free

= 10 Crew
*How the Free XP to Crew XP Conversion Works

It's quite simple: Opening a Crew member's Personal File has the option to train them using Free XP!

Click screenshots to enlarge
Notes
Conversion can't be undone/refunded!

Free XP put towards Crews will go to the specific Crew member, not the Crew as a whole.
Free XP is converted at a rate of one unit of Free XP to 10 units of Crew XP
There's no need to carry a ton of extra Free XP anymore. Put all your hard-earned XP to use and give your Crews an added boost!
Crew Training: Don't Neglect It!
No matter your skill level, Crews play an important role. They provide extra and invaluable benefits to your vehicles! Couple this with added Crew XP earned in Premium vehicles and Free XP conversion, and well-trained Crews become even more valuable!