The Hunt is On!
As anticipation of the WGLNA Finals reaches its peak, the Season Finals Scavenger Hunt makes its triumphant return! Can you rise to the top of the prize pyramid and scoop up an AMX 13 57 GF, or even a Type 59?
Starting Tuesday, October 18, visit TankRewards.com and find a secret code to enter on the site. New codes are released each day until the day of the Finals (October 22), though that's when there'll be two codes to chase down. Entering codes sends you up the prize ladder -- the higher you climb, the more Gold and loot you can get your hands on!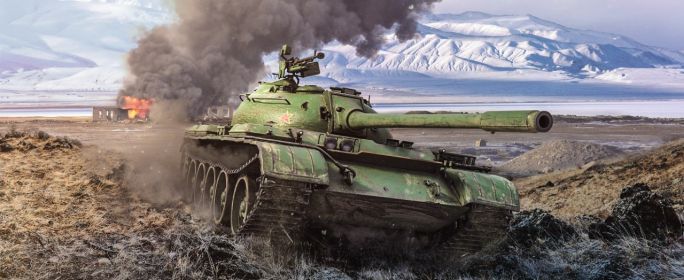 Getting the biggest payout takes more than just codes, though. To grab bonus prizes, you'll have to predict which of the four teams will win the Championship match. If you get the right pick and enter in the bonus code, you'll get bonus prizes (like the Type 59) for your ladder rank! Choose wisely.




Ready to hunt? We've got the first code for you right here: