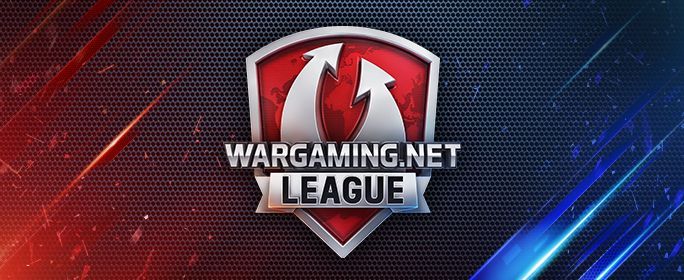 The fight continues in the WGLNA Gold League! We're entering the final week of the regular season with matches on Tuesday, September 27th at 17:00 PT.
Two slots at the WGLNA Finals in Burbank are up for grabs! With Apex already clinching one spot, the fight rages for the next seat at the table, as eClipse and the Aquatic M60s scramble to attain the needed victories.
The competition in the rest of the pack is even fiercer, with Rival, 07 Gaming, Cible Detruite, and Hi! all brawl for positions in the playoffs where two more slots in the Finals will be up for grabs.
Will your favorite team triumph or leave empty handed?
Tuesday, September 27, 17:00 PT / 20:00 ET
| | |
| --- | --- |
| 17:00 PT / 20:00 ET | VS. |
| 18:30 PT / 21:30 ET | VS. |
| 20:00 PT / 23:00 ET | VS. |
With broadcasters Dustin "Godspeed" Kane and James "Rockstar" Grieve