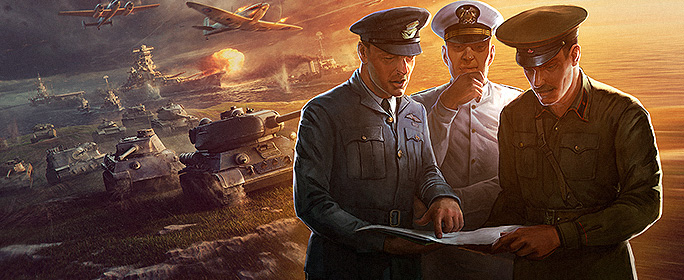 Statistics Update
With the start of Operation Safari, Global Map statistics will be updated on the Clan Portal. From the start of this update, you can access real-time tracking of any Clan's participation in map events!
The Global Map section of the Clan profile will show the most important information about a Clan's actions such as:
Number and progress of Fame Points farmed every day.

Clan position in event ranking.

Number of days the Clan participated in the event.
In the update,you can choose specific time periods during events, and you can view Clan Fame Point progress in that time interval. General statistics will be displayed separately on the front where a Clan participates in an event.
All data will be updated as quickly as possible, which will help form a complete and objective picture of Clan activity during Global Map events.
Fame Points History
In the current update, the ability to view Clan Fame Points will be reworked. In this section, every change to a Clan's Fame Points will be displayed with a brief description and the exact date.
The same Clan portal update will be produced for seasons on Global Map, which begins on October 14 with the opening of the tier VI season front.
All planned features are subject to change.
---