Tornado Energy capped off a fantastic year in the Wargaming League with a one-sided 7-2 victory over former EU Champions DING. They will take home their share of the $300,000 prize pool as well as the title of WGL 2017 Global Champions.
Tornado Energy's Road to the Grand Finals
Tornado Energy dominated this year – clinching their seat at the Grand Finals early on. Throughout the year, Tornado Energy took down some of WGL biggest teams. No path seemed easy on paper, but they made it all look easy!
Tornado Energy scored the key wins below throughout the year:
Champions Rumble Victories
7-3 win versus DING
7-5 win versus Na'VI
Season II CIS Region Finals
7-2 win versus Brain Storm
7-2 win versus NSS
7-3 win versus Na'Vi
Grand Finals 2017
7-3 win versus Na"Vi
7-2 win over NSS
7-2 win over DING
How did the rest of the teams finish up in the playoffs?
First Place: Tornado Energy
Second Place: DING
Third Place: Elevate
Fourth Place: NSS
Fifth-Eighth Places: EL Gaming, Oops, Na'Vi, Kazna Kru
Congratulations to Elevate for being the first North American team to make it to the Final Four of the Grand Finals!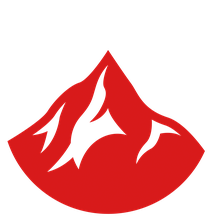 ---
Missed Out? Relive the Action!
Relive the Playoffs Relive the Finals
Thank you all for another great year of Wargaming League!
Stay tuned in the coming weeks for a preview of what's coming next!