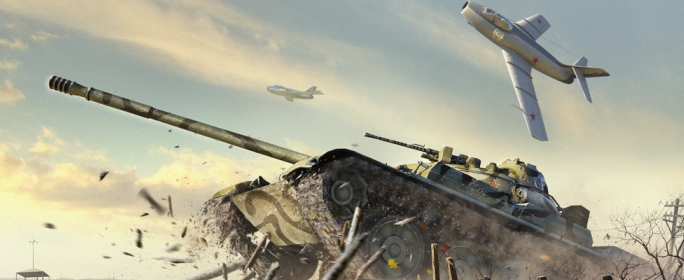 Tankers!
This weekend, we invite you to travel to obscure places, and turn in proof of your visit for a chance to win a prize!
How Does This Work?
We have included 10 images: 5 from World of Warplanes and 5 from World of Tanks.
Seek out these locations and take a screenshot of yourself flying or rolling by.
Submit links to your screenshots via email and be entered to win. Details below.
World of Tanks Locations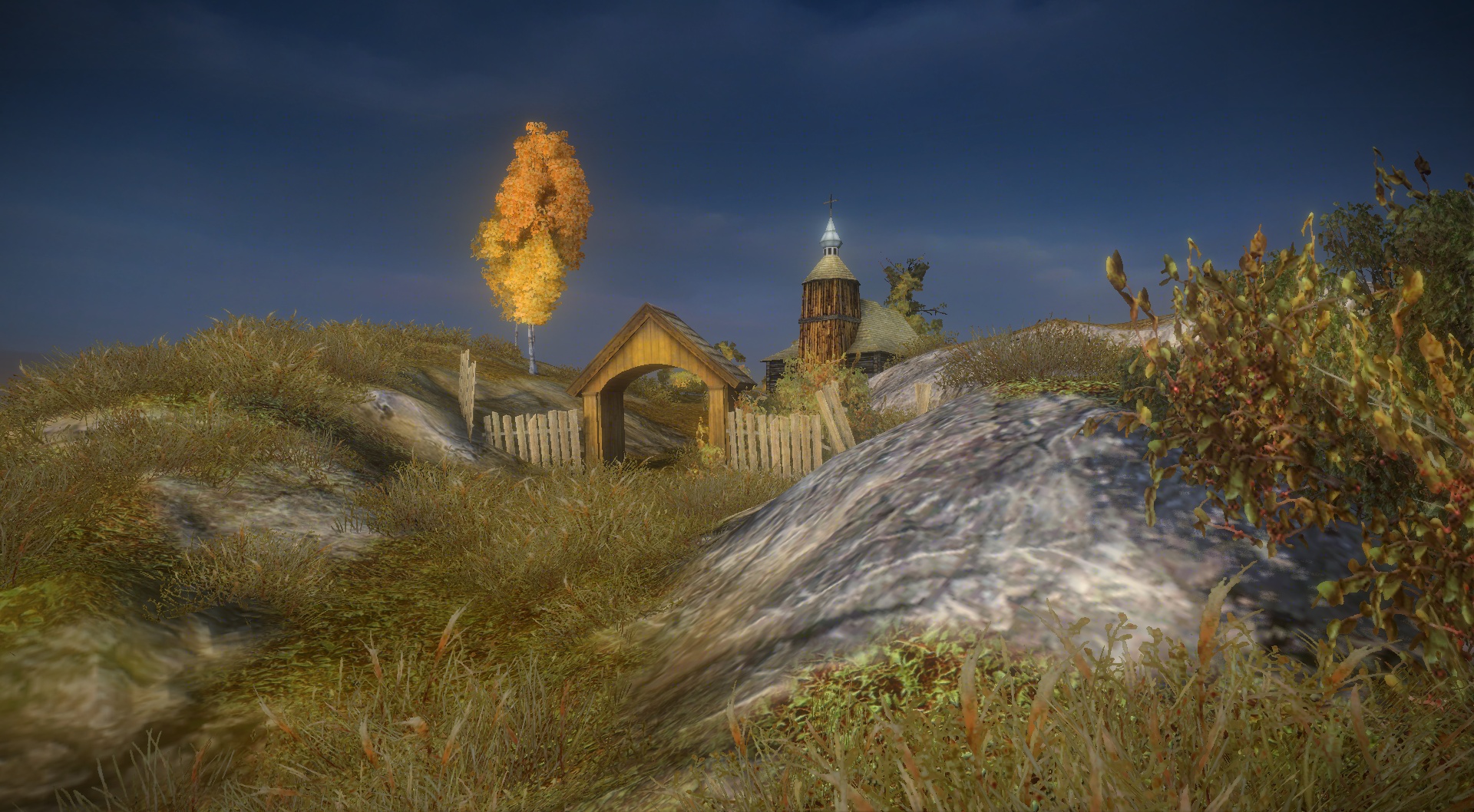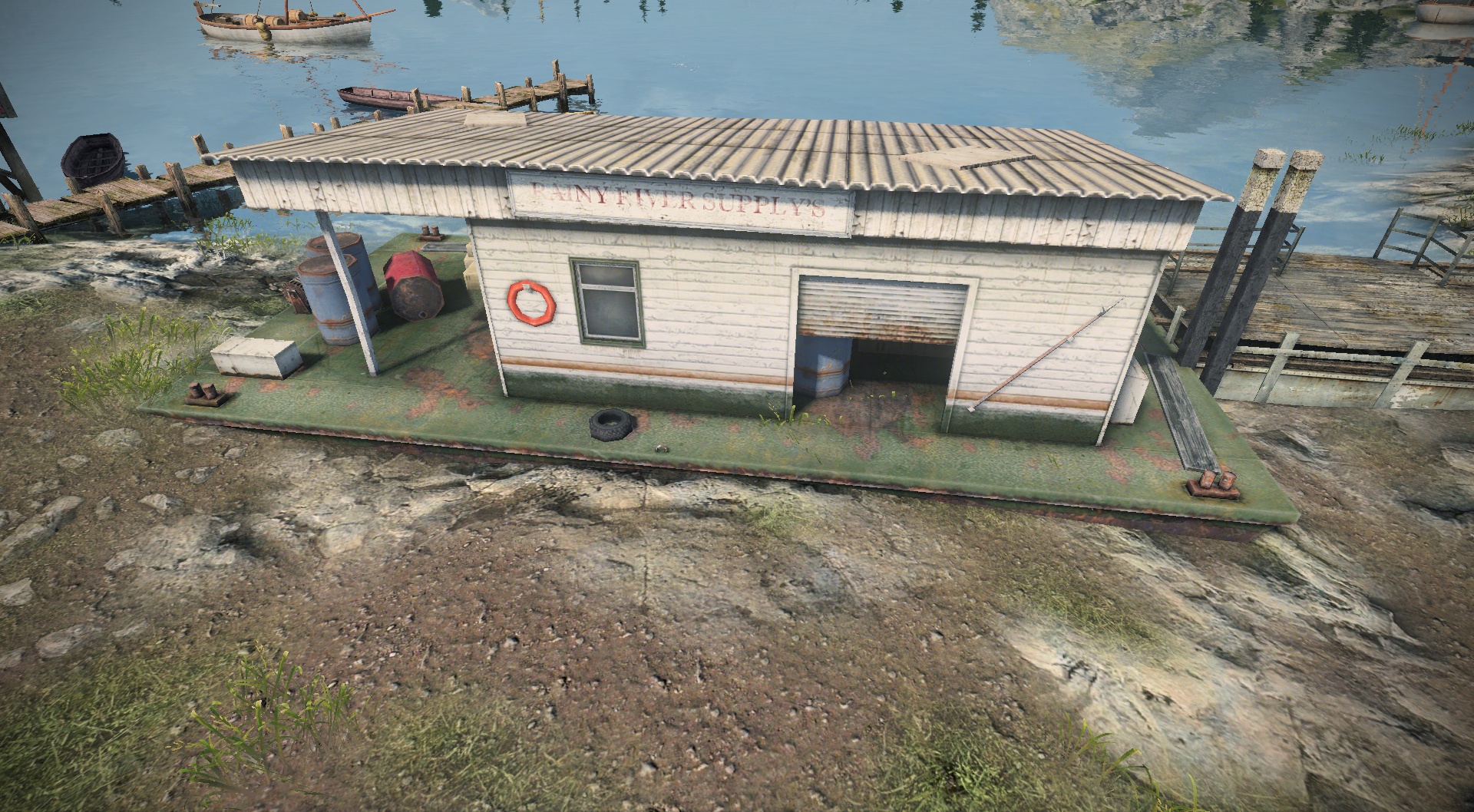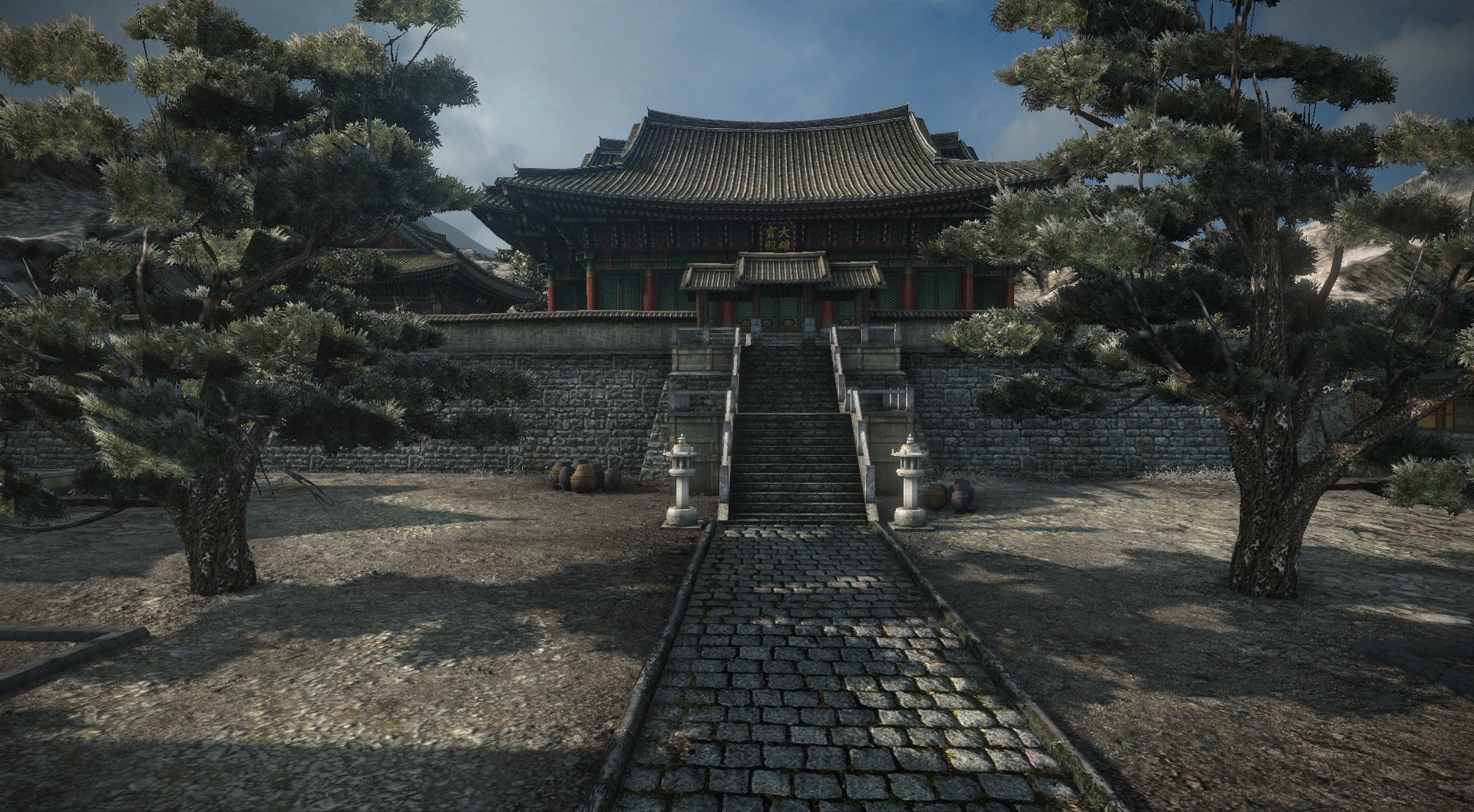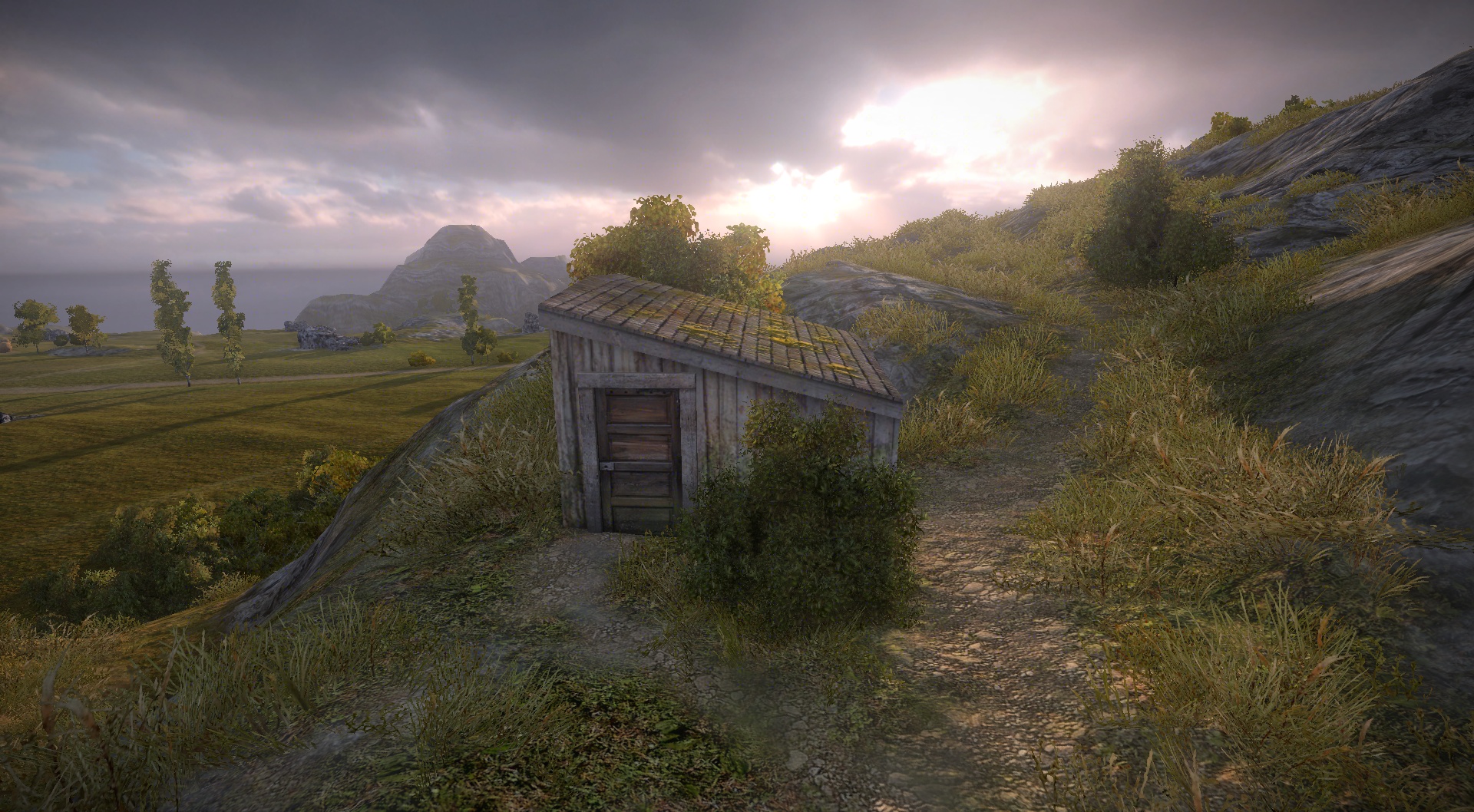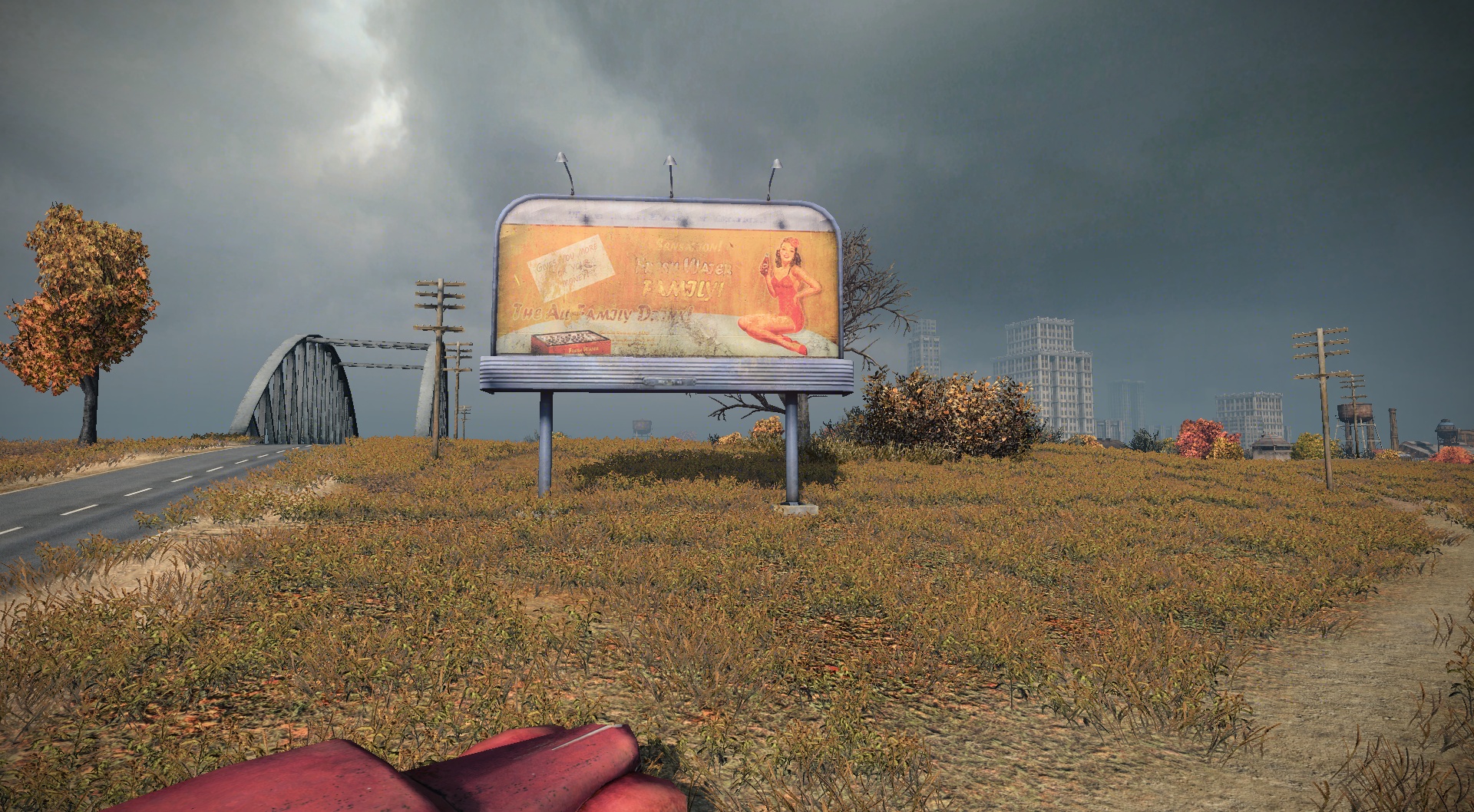 World of Warplanes Locations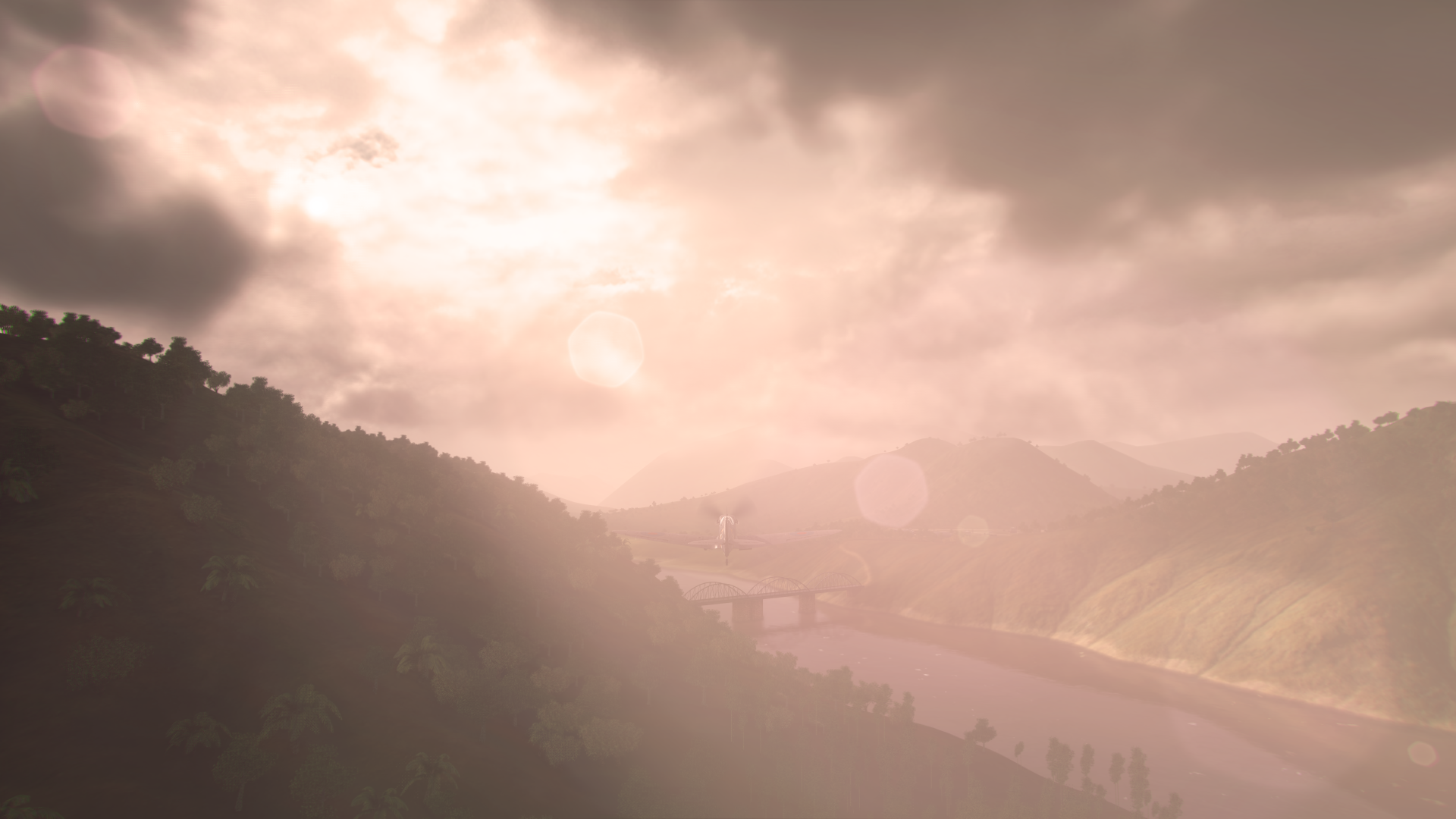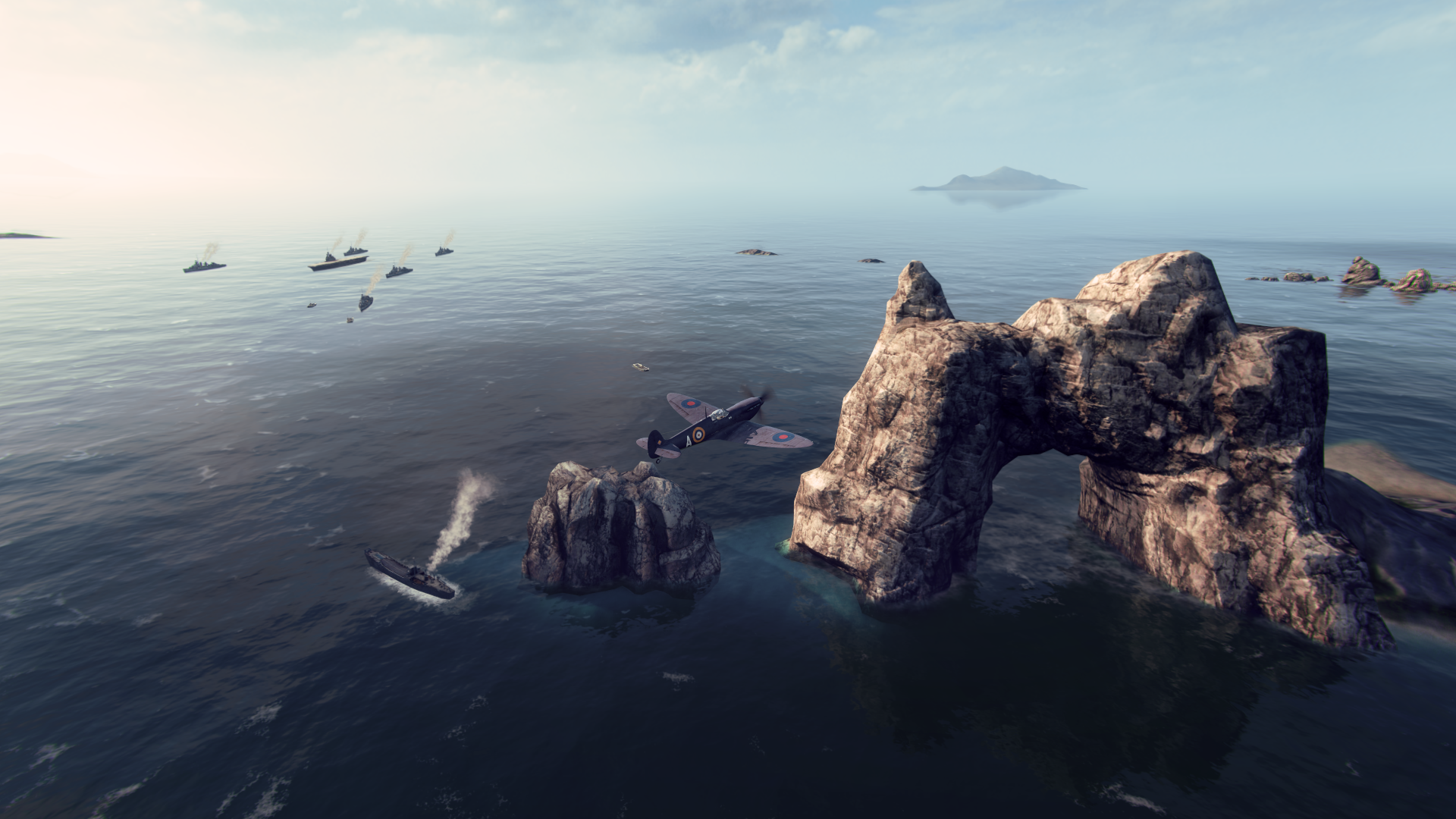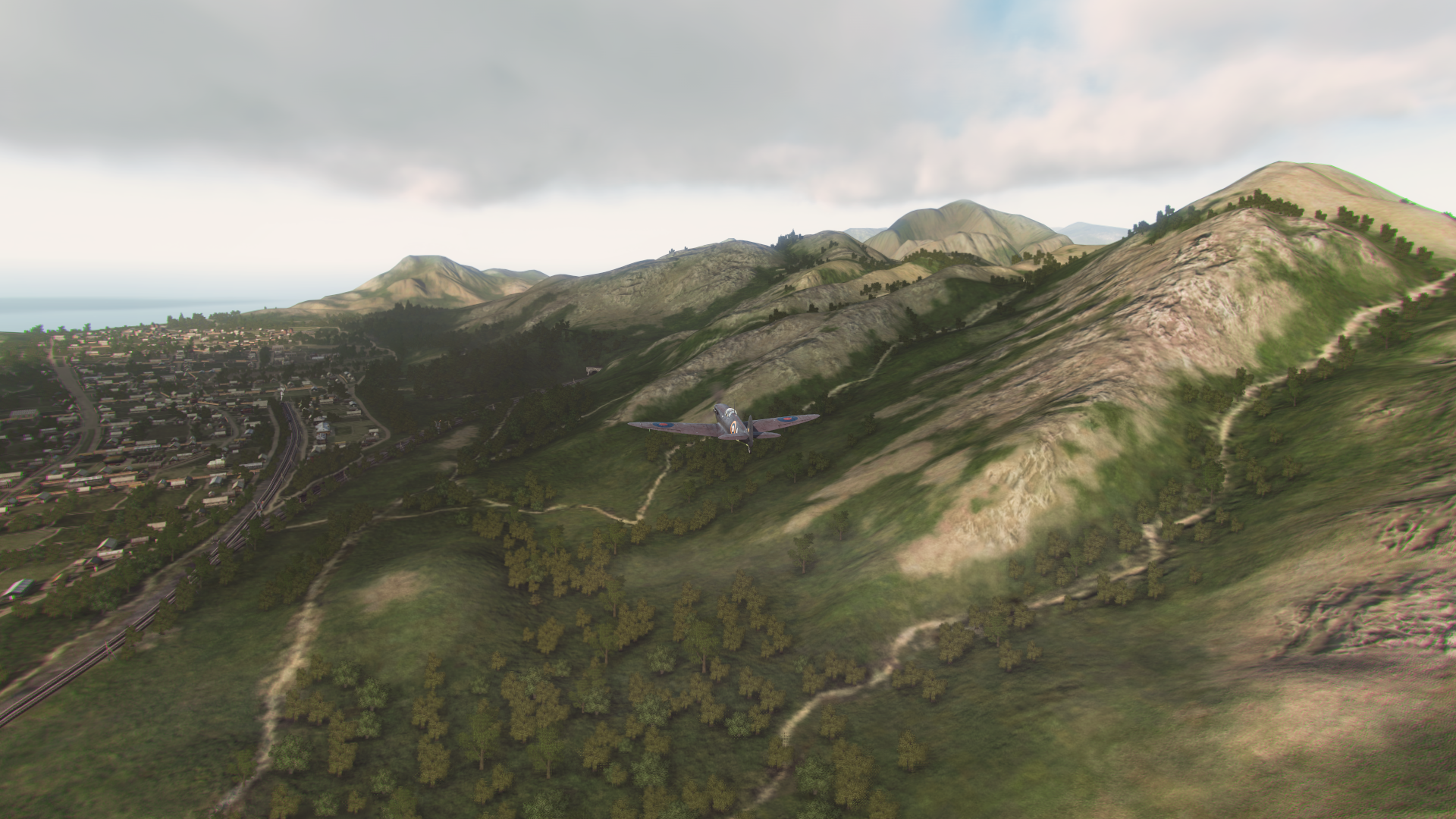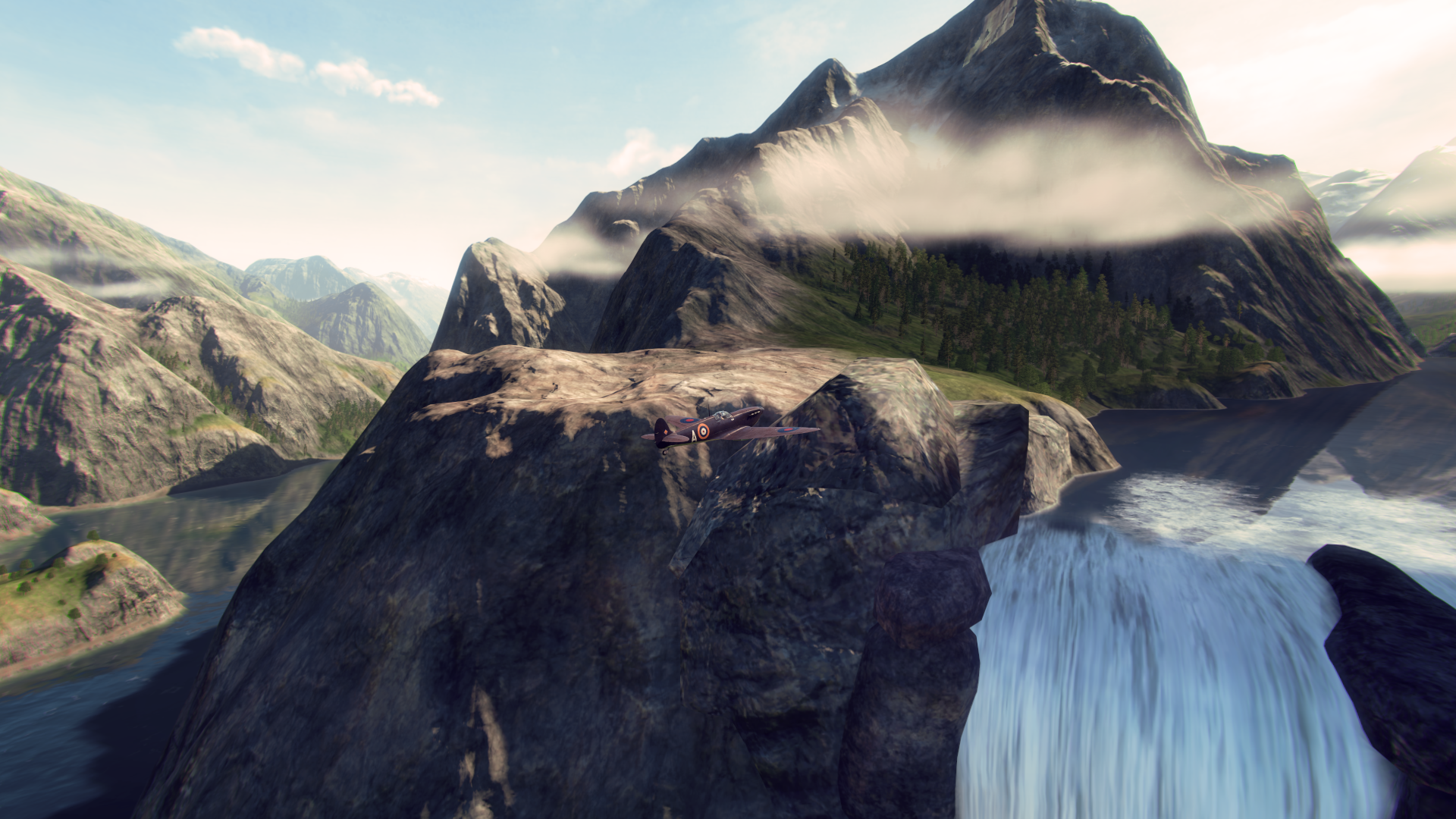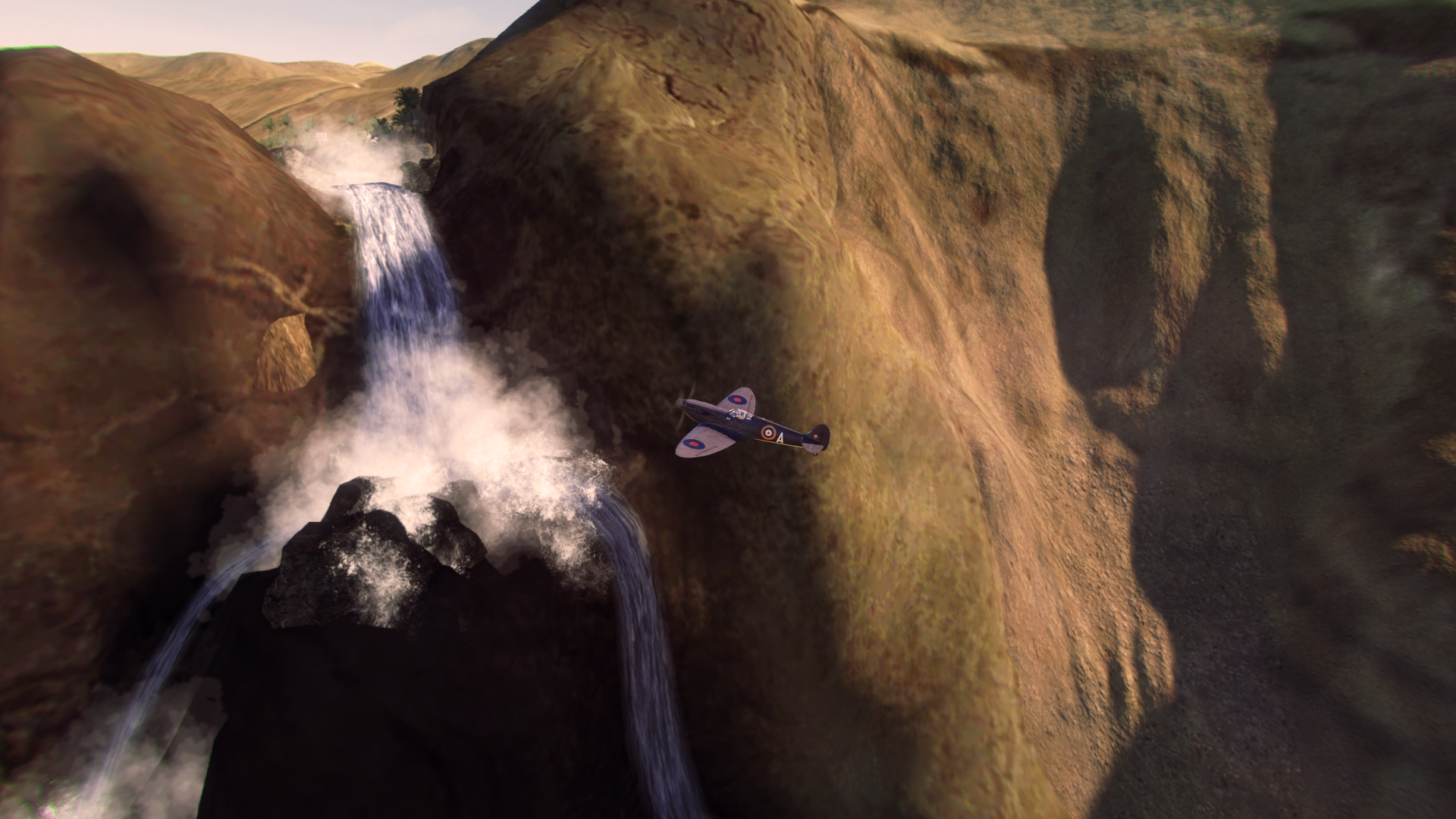 The Fine Print
Your submission must include all 10 locations and show your entire screen including the mini map (no cropping).
You can find these locations in Training rooms.
You are allowed to be in a Flight/Platoon, but each member must submit their own screenshots.
You must upload your images to imgur.com and provide links to your photos or album.
Your in-game name should be clear in the images.
You must submit your screenshot links all in one email to major_rampage@wargamingamerica.com and include the tag [Scavenger Hunt] in the subject line, or they will not be considered.
We will accept entries from now until

10:00 PST (13:00 EST), Monday, October 14, 2013
Prizing
We will randomly select 10 winners from our submissions to be awarded 1,250 Tokens, which you can redeem in World of Warplanes for one week Premium time for your Wargaming account across both games!
---