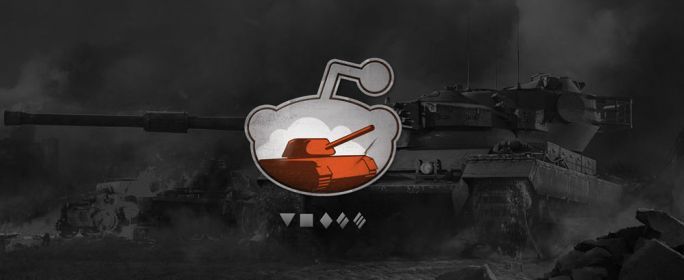 Interested in goofing around in World of Tanks with some awesome folks? Our Reddit community is hosting a fantastic event this Saturday, February 20 with unique games and prizes!
All you've got to do is sign into the Reddit World of Tanks TeamSpeak server and join the fun! For more details, hit the button below.
---
Super Awesome Games with Tanks!

Win Prizes in World of Tanks!

ELC Racing

Long Jump

Battle Bridge

and more!