We know you're masters on the battlefield, but now we want to see what else you can do! Send us your tank-themed creations to IMADETHISFORWG@wargaming.net by March 31 for a chance to win cool prizes like a

VI
Strv m/42-57 Alt A.2 ! Creations can include (but aren't limited to) funny videos, Lego art, Minecraft tanks, wooden sculptures -- practically anything that can feature tanks!
When submitting your creation via e-mail, please include the following:
Work in progress pictures (to prove it was you who made it)
Your player name
Title of the work
Don't forget to subscribe to the World of Tanks YouTube channel and follow us on Facebook and Twitter, in case we post your creation.
Need some inspiration? Check out some of the February winners below!
Scale Wood FT-17 Renault by LtRamstreem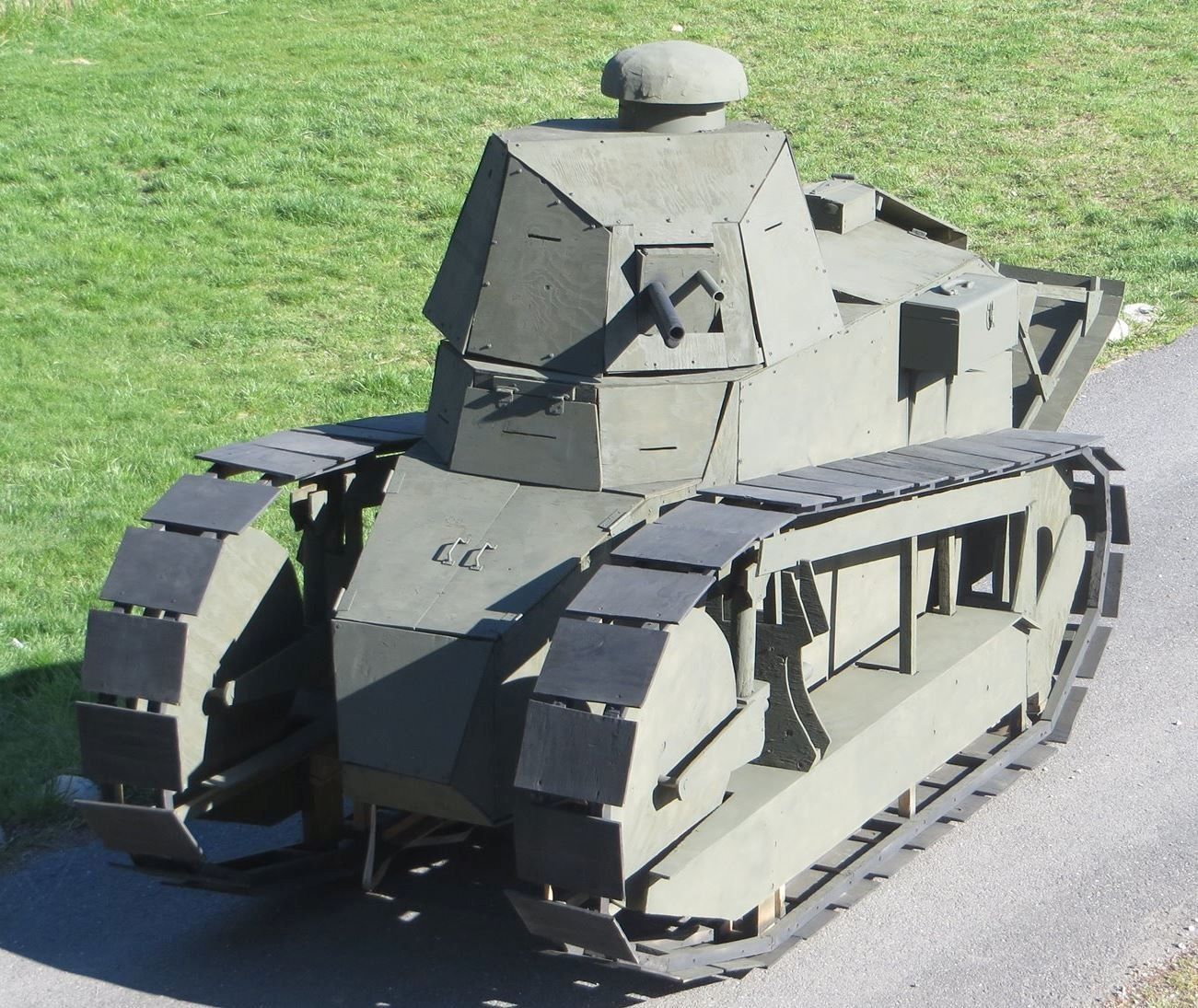 Tanks and Toothpicks by soldier301st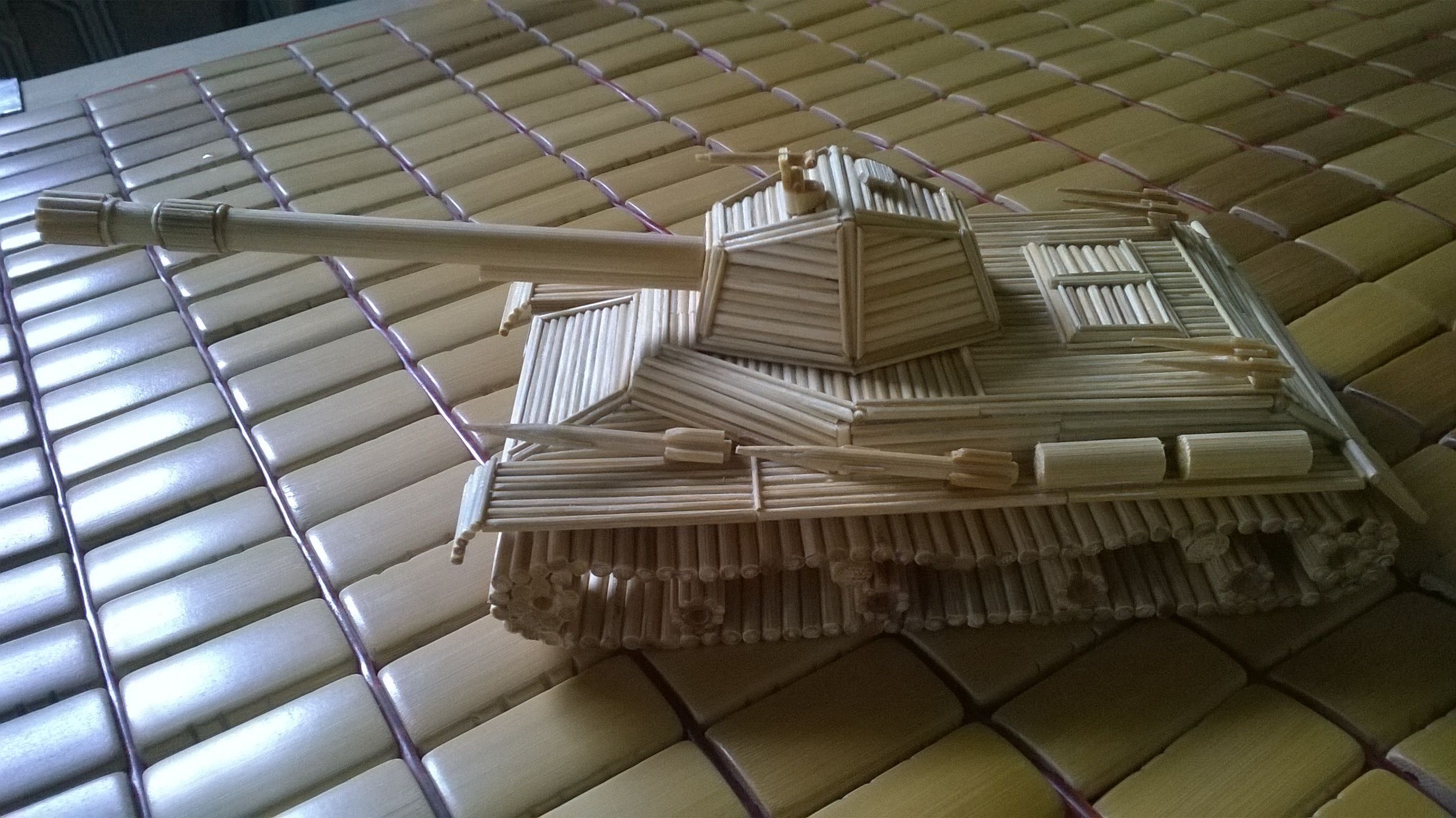 KV-220 by moon111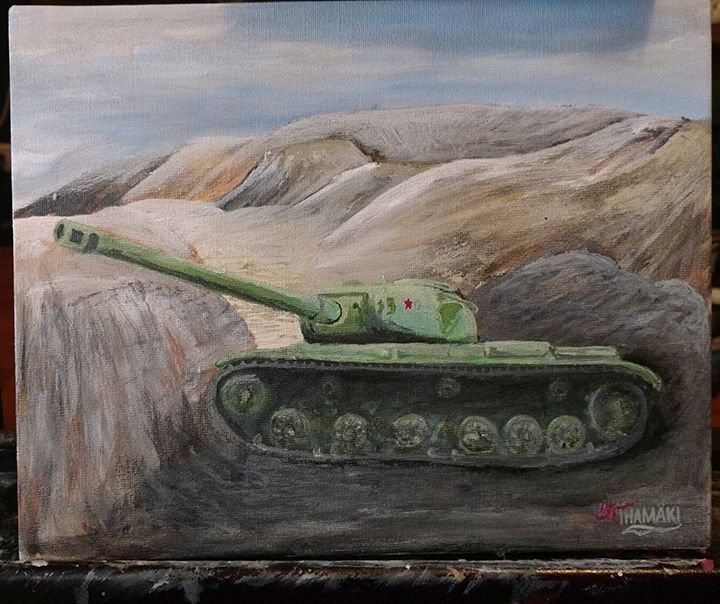 Panzer IV by jce0208