Do you have talents other than wrecking enemies in World of Tanks? We want to see them! From now through February 28, send us your tank-iest creations to IMADETHISFORWG@wargaming.net for a chance to win cool prizes like a

VII
KV-122 . Creations can include (but aren't limited to) funny videos, guides, Lego art, cakes -- practically anything that can feature tanks.
When submitting your creation via e-mail, please include the following:
Work-in-progress pictures (to prove it was you who made it)
Your player name
Title of the work
Need some inspiration? Check out some of the January winners below!
Welded Tank by Koraskov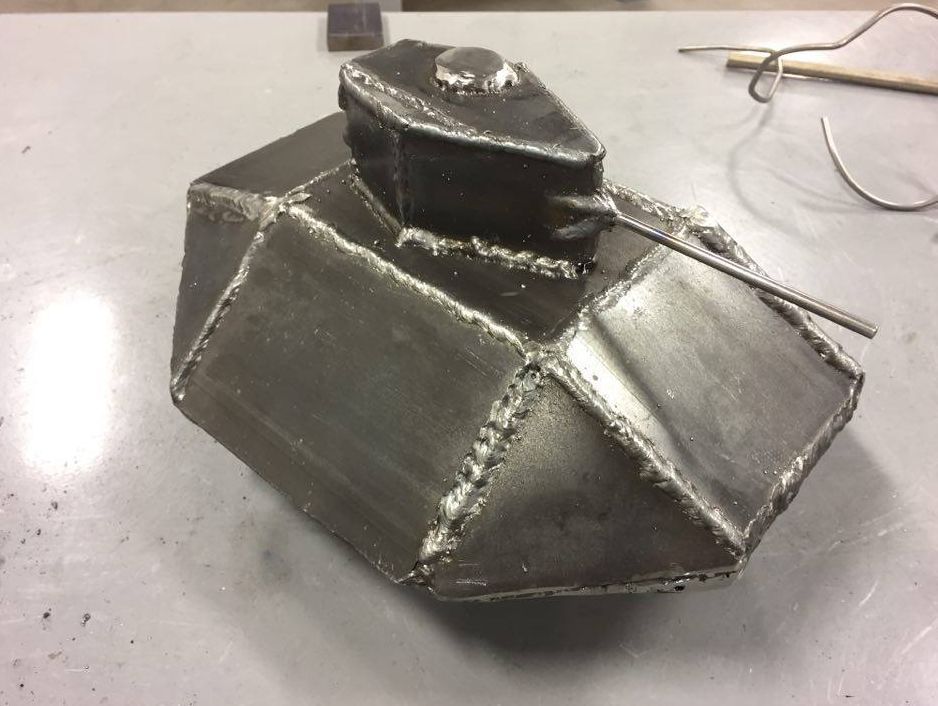 Lego Strv 103b by Ferd_Norman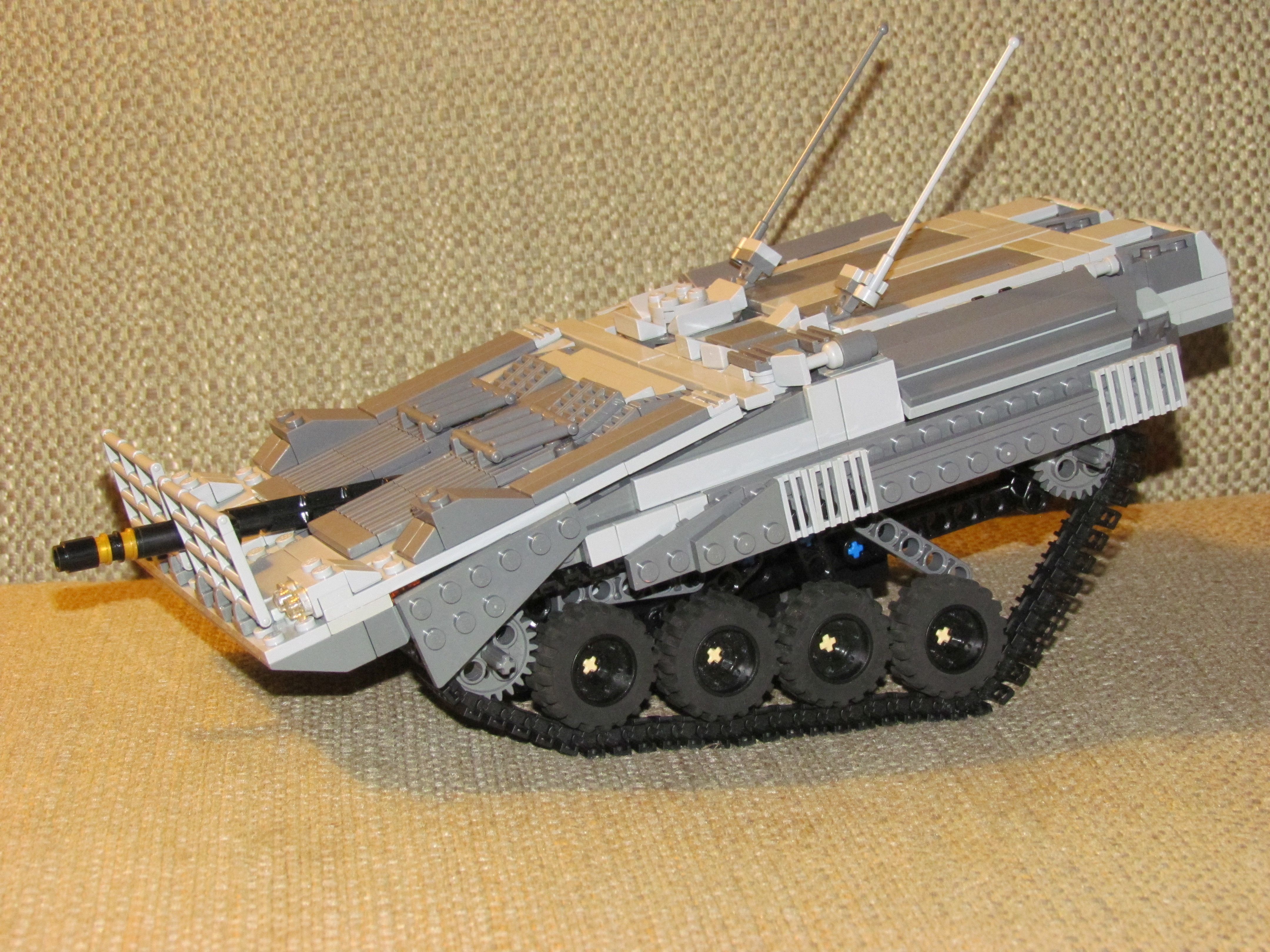 TygerTy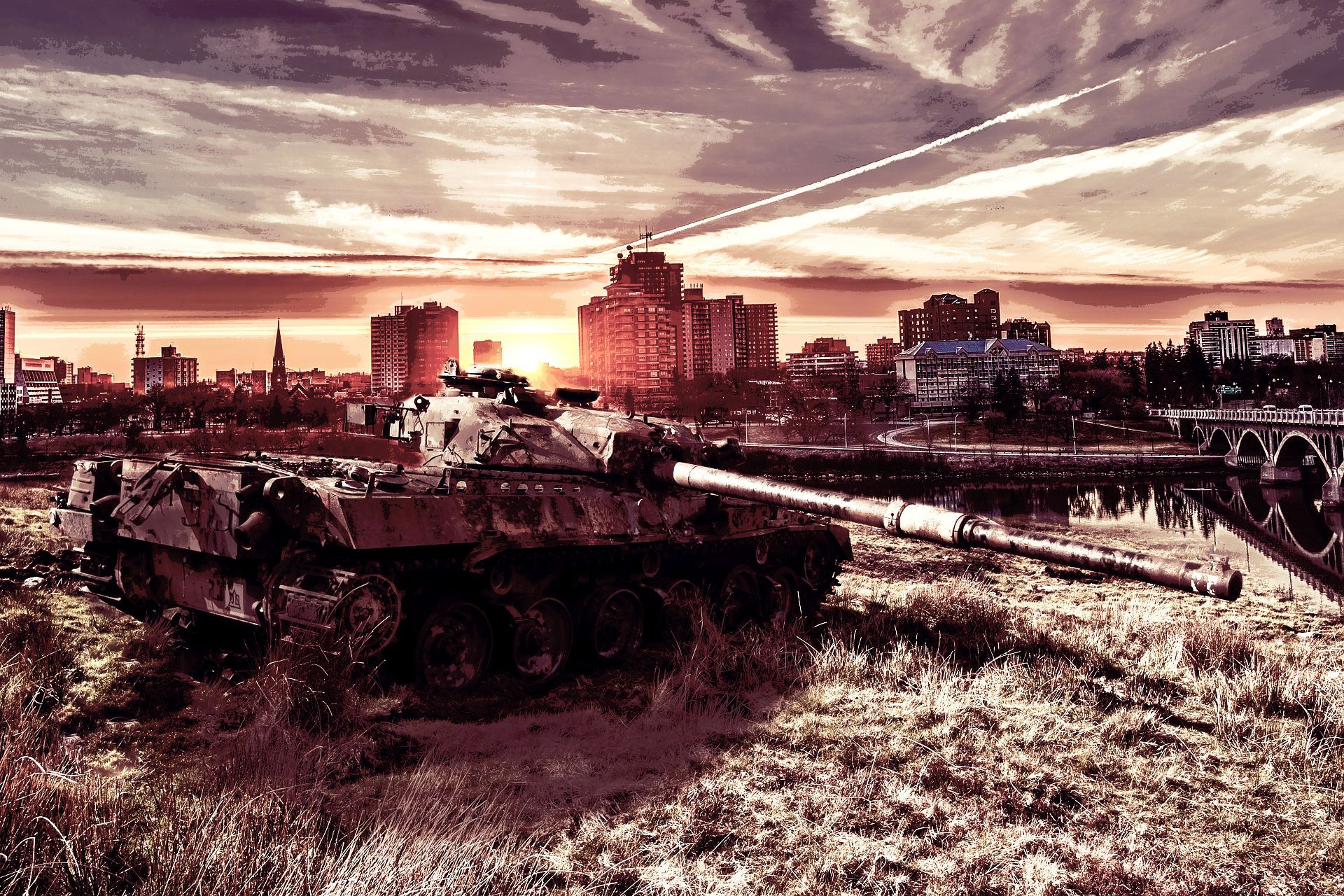 Girls Being Girls by Blinkyutz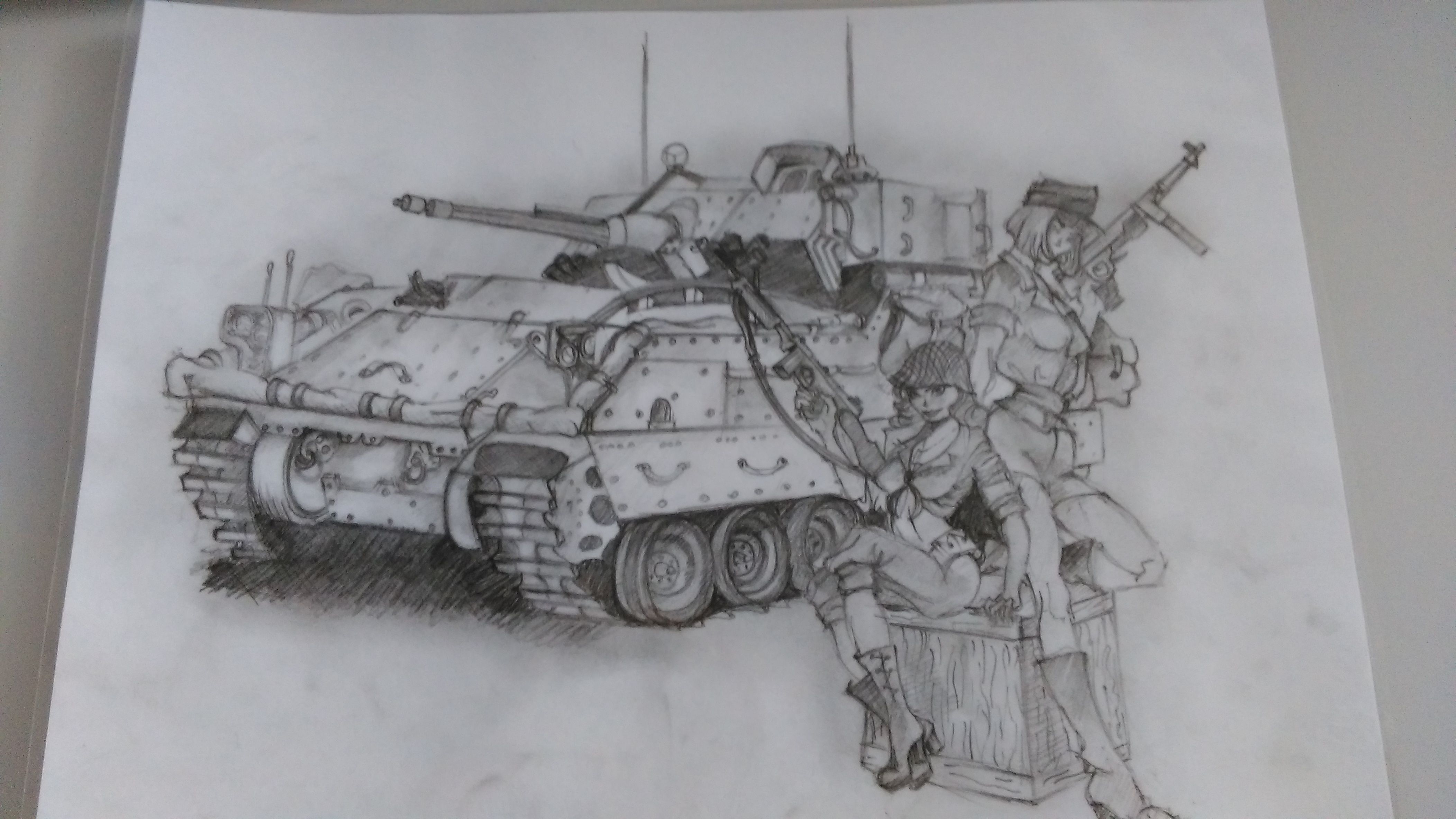 Minecraft T95 by Kerrysyn