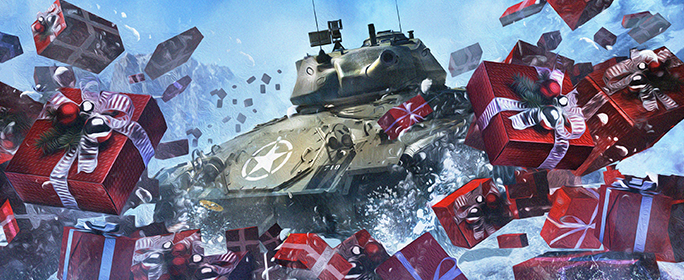 The holidays are here and our trees are looking sorta sparse. We could use some decorating help. Interested?
Mail us a cool ornament that you've made, and you could win a T26E5 Patriot tank and seven days of Premium time!
Contest Starts Thursday, December 1 2016
Entries Must be Postmarked By Wednesday, December 14 2016
Cutoff Date for Accepting Submissions: Tuesday, December 20
Must be Resident of the USA or Canada to Enter
Hit the button for full rules and our mailing address!