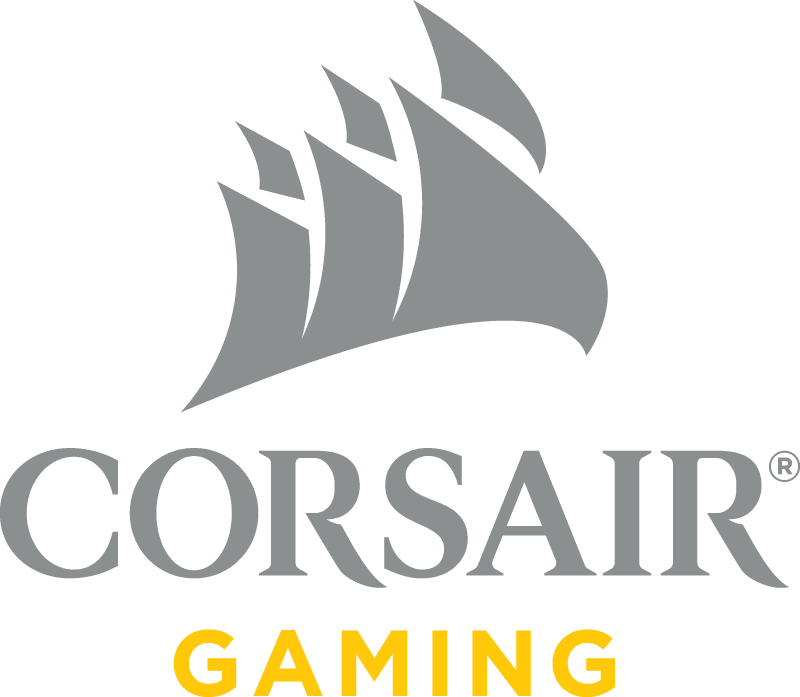 The Zombie Apocalypse is here, and we need you! Fight off hordes of "zombies" (enemy vehicles) in this special tournament series that pits players against each other in one-day round robin tournaments Monday through Friday. You can sign up for one day or all five, but be warned -- it becomes more difficult to survive as you battle tanks at higher tiers.
Doing well each day and earning Gold grants you "Zombie kills" (or tournament points), which could help you win Premium tanks or even a Corsair Void headset! Do you have what it takes to survive the Apocalypse?
---
| | |
| --- | --- |
| | October 10, 18:30 PT / 20:30 ET |
| | October 11, 18:30 PT / 20:30 ET |
| | October 12, 18:30 PT / 20:30 ET |
| | October 13, 18:30 PT / 20:30 ET |
| | October 15, 18:30 PT / 20:30 ET |
---
Surviving the Apocalypse
A zombie apocalypse can be overwhelming, especially for newcomers. Here's some quick tips for survival!
Join a team: You can kill more zombies (actually they're enemy vehicles) with a team. Find a team before the battles begin or sign up solo and we'll help you find a team
Scout the location: Tools like MapTactic or StratSketch can help you plan your moves
Gather supplies: Equipment, consumables, camo... grab what you need for ultimate survival
Follow these in-battle tips:

Listen to your leader: If someone has a plan, listen! They might just help you all survive

Focus fire:

A swarm of zombies can overpower even the best team, so take them out one at a time

Use cover:

If the zombies can't see you, they can't kill you. They also have a harder time eating your brain with a building between you
Join the forum discussion and tell us what else might help in surviving the Zombie Apocalypse!