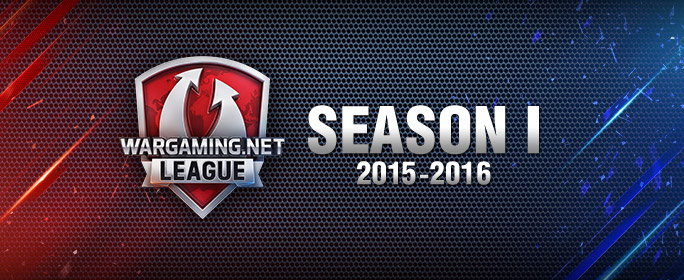 WGLNA's final week of the regular season is packed with drama as only two teams (High Woltage Caballers and Team Refuse) have clinched playoff spots, while six other squads are left scrambling for the final four postseason positions.

Noble, eLevate, o7 and SIMP currently hold the advantage in points (with Synrgy and #RU on the outside looking in), but with o7 playing SIMP, Synrgy facing Noble, and Refuse taking on #RU Tuesday night, we could see those positions flip depending on which teams decide to step up to the challenge.
Have we ever seen a team go from so dominant to so bad in one season as we have with #RU? This is a team that rocketed off to a 4-1 start, including wins over eLevate and SIMP. But since their 5-2 victory over eLevate, #RU has lost four out of five matches, and now, depending on how they fare against Refuse in their final match, might just fall from first place favorites to out of the playoffs in just a matter of weeks. Not the turn of events GameIsRigged and crew imagined.
Will #RU turn things around and sneak their way into the playoffs? Can Synrgy upset Noble and fight their way in to the last spot? Tune into BattleViewer.com Tuesday and Thursday nights starting at 17:00 PT to find out. But before you do, be sure to fill out your Fantasy Tanks team for your shot at winning a number of cool prizes! Remember, with nightly prizes still being handed out, it's still not too late to sign up and compete for the final two nights of competition!
Schedule
Date

Match-Up

Time

Tuesday, Aug. 11

VERSUS

17:00 PT

VERSUS

18:00 PT

VERSUS

19:00 PT

VERSUS

20:00 PT

Thursday, Aug. 13

VERSUS

17:00 PT

VERSUS

18:00 PT

VERSUS

19:00 PT

VERSUS

20:00 PT