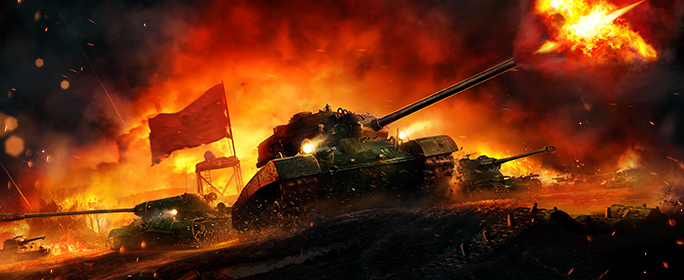 Looking for an opportunity to improve your team strats while at the same time winning prizes ranging from 500 to 15,000 per player? Enter the WGLNA Summer Preseason tournament, a chance for established teams to practice their strategies heading into the upcoming league season, while also giving newer teams the chance to enter the fray and test their skills and see if they have what it takes to play among the best squads on the server.
Teams that play each week will be eligible to win an overall prize based on point standings over the entire preseason, while weekly prizes will also be awarded to teams based on point standings for that week.
Games will be played under WGLNA rules, meaning 7/54 lineups competing in Attack/Defense mode with a seven minute time limit.
Registration is open now, with all rosters due by May 18, 2015 at 9 am PDT (12 pm EDT).
Matches begin at 6:30 pm PDT (9:30 pm EDT)
Round 1:

Monday, May 18 (Himmelsdorf)

Round 2:

Wednesday, May 20 (Mines)