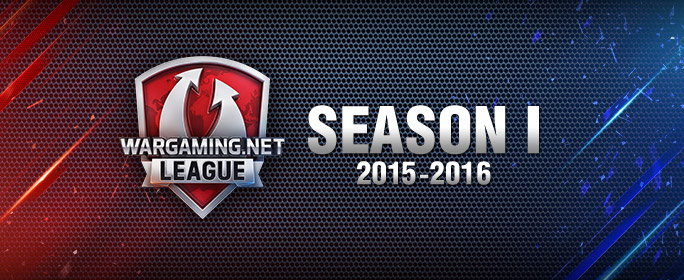 Circle your calendars. Tuesday, July 7 might just be the best night of action in WGLNA Season 1, 2015-2016.
The night kicks off with undefeated o7 squaring off against super team, High Woltage Caballers. Follow that up with a showdown between #RU (3-1) and defending champs eLevate (3-0), then end the night with the league's top team, Refuse, taking on the challenge of Season 5's best regular season team, Noble Gaming (formerly The Cunninghams), and you have a recipe for some of the most intense competition we might see all season.
That's not the only intrigue going down in Week 3, as the teams were each allowed to make roster changes, and the list of names changing uniforms was shocking, to say the least.

First off, #RU added former Na'Vi player (and former Grand Finals Champion) Ec1ipse to the roster, while High Woltage Caballers added Dakillzor from Penta (EU). This follows eLevate's addition of three Schoolbus players to continue the eye-opening trend of the top players from around the world making the jump to play in North America. But those weren't the only surprises, as eLevate dropped Serenity17, one of last season's top players, in order to swipe Swipple from Team Rival. Meanwhile, Warbander made the jump from I Love Lamp to o7, while SIMP said goodbye to longtime captain MacG, as he officially retired from the league as a player, even though he remains behind the scenes as SIMP's owner.
Will all of these changes shake up the standings?
Check out BattleViewer.com to find out which undefeated teams remain unblemished after a brutal week of battles.
| Date | Match-Up | Time |
| --- | --- | --- |
| Tuesday, July 7 | VERSUS | 5:00 pm PT |
| Tuesday, July 7 | VERSUS | 6:00 pm PT |
| Tuesday, July 7 | VERSUS | 7:00 pm PT |
| Tuesday, July 7 | VERSUS | 8:00 pm PT |
| Thursday, July 9 | VERSUS | 5:00 pm PT |
| Thursday, July 9 | VERSUS | 6:00 pm PT |
| Thursday, July 9 | VERSUS | 7:00 pm PT |
| Thursday, July 9 | VERSUS | 8:00 pm PT |