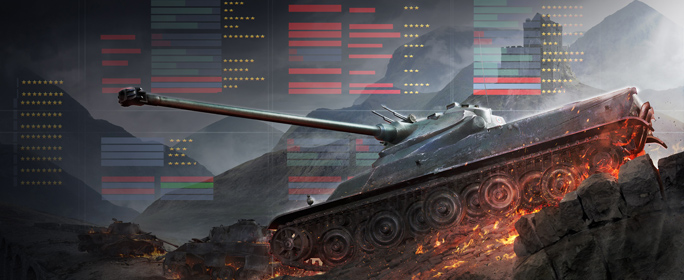 With the introduction of the new Ranked Ladder of Team Battles mode, we've been coming up with ideas to improve the Ladder and more it more rewarding to engage with.
Introducing the Ranked Team Battle Season!
We're wiping the Ladder of all progress on June 16. For three months after that, teams will be able to participate in Ranked Team Battle matches to fight their way to the top! Prizing is going to be distributed to the top 50 teams on the ladder at the end of the season!
Season Prizing

1

10,000 for each team member

2

8,000 for each team member

3-4

6,000 for each team member

5-6

4,000 for each team member

7-8

2,800 for each team member

9-16

1,700 for each team member

17-32

1,000 for each team member

33-50

500 for each team member