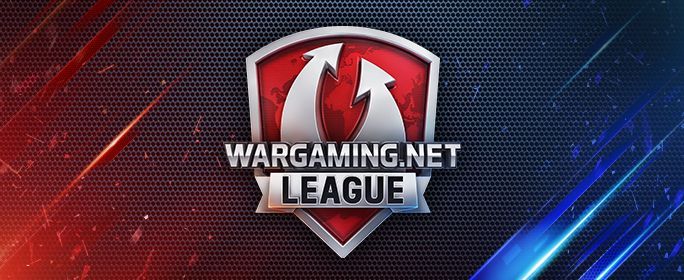 Join the Ranks!
Have you watched WGLNA pro teams play and thought "I can do that?"
Prove it!
Qualifiers for the WGLNA Gold League Season II 2016 - 2017 start on Dec. 5, so grab some friends and your favorite tier X tanks. At the end of the qualifier, the top team continues to the Gold League and competes for a chance to earn cold, hard cash!
WGLNA Gold League Qualifiers
December 5 - 16
Register by December 3 at 12:00 PT / 15:00 ET
---
There's more fun to have -- find out about solo, small team and Clan tournaments on the Tournaments page.