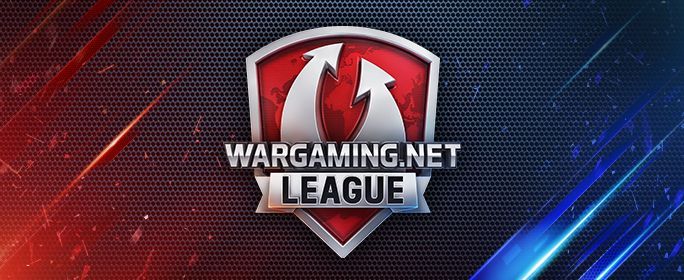 Only two slots left in the Gold League -- who's gonna fill those big-league shoes? Qualifier teams have been fighting fiercely all week, and now every shot counts.
This Sunday, you can watch the three final matches live!
Watch Live!
Sunday, July 24 at 14:00 PT / 17:00 ET


Twitch.tv/WGLNA
Don't miss an action-packed evening that leads to another season of top-shelf WoT play starting August 4!