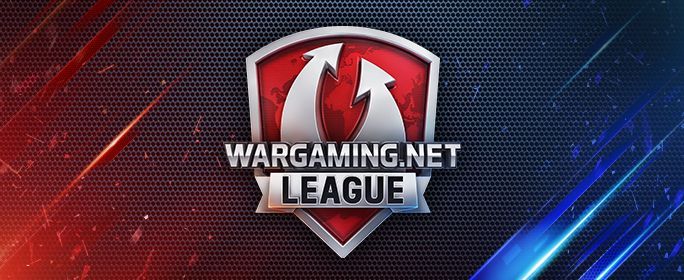 Gold League Qualifier (July 18-24)
Think you got what it takes to play with the best in the Americas? Here's your chance to be one of the "big guns" and earn real money playing World of Tanks!
The WGLNA Gold League 2016-2017 season starts soon and you can team up with fellow tier X tankers to give the pro circuit a shot in the Qualifiers. The top two teams will qualify to join the Gold League in the upcoming season!
For more details, check out the tournament page.
Registration Ends:

July 16, 12:00 PT / 15:00 ET