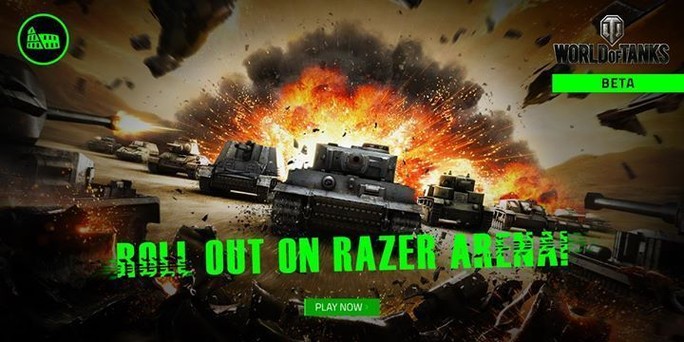 Ever wanted to gather a group of friends and throw your own World of Tanks tournament? Wargaming and Razer are teaming up to give you that chance, announcing today the open beta launch of World of Tanks on the competitive gaming platform Razer Arena.
To celebrate the launch, Wargaming and GamingGrids (Razer's partner on Razer Arena) will be hosting a variety of special 16-team, single-elimination tournaments, with prizes ranging from 1,500for first place, all the way down to 50for teams finishing at bottom standings.
At the time of the full launch, tournament organization tools will be enabled, finally providing the WoT player community the ability to run their own tournaments, with successful tournament organizers eligible for prize support by both Wargaming and Razer.
For information on upcoming tournaments (the first tournament hits Sunday, November 8), as well as detailed info on how to get started creating teams, check out the official forum thread.