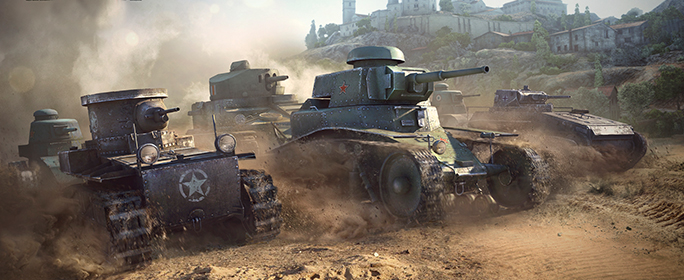 Weekday Warfare is Wargaming's newest tournament series, catering to South American or early-bird commanders looking for all the action of a Skirmish, but at a much more feasible time.
This week's tournament features 3v3, tier IX battles in Mittengard, highlighted by a 10,000 first place prize.
Registration opens April 20, with April 26 serving as the final day to submit your team for tournament approval.
Matches begin at 15:30 PST (18:30 EST).
Group Stage Round 1:

April

28

Group Stage Round 2:

April

29

Group Stage Round 3:

April

30

Group Stage Round 4:

May

1