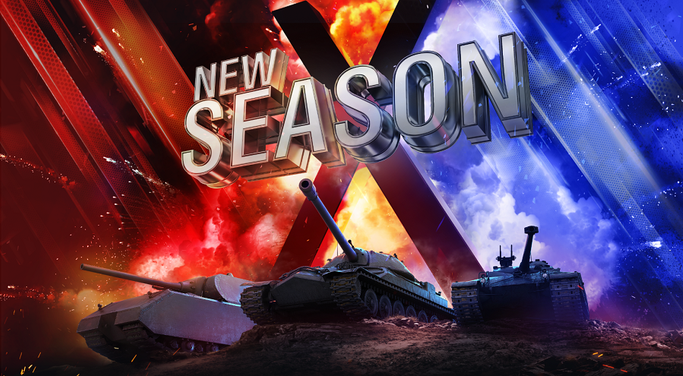 It all comes down to this. Tuesday night's broadcast features four matches, each with huge implications on Thursday night's playoffs. If DING_NA beats o7 Gaming and Aquatic M60s beats Yo, then DINA and AM60s are both in, and o7 is knocked out of the race. If SIMP defeats Googlybobbers, then they jump over High Woltage Caballers into the top two, meaning SIMP earns a trip to Vegas and the Final Four (thanks to the automatic 'bye'), while at the same time forcing pre-season favorites HWC to earn their way to Sin City through Thursday night's playoffs.
Speaking of first-round byes, if Noble takes down rivaL, they guarantee themselves the number one seed heading into Vegas, but a loss could see them slip to number two, as SIMP owns the tie-breaker between the two teams thanks to SIMP's victory over the defending champs back in Week 5. Watch to see what happens!
Visit
BattleViewer.com
for the most in-depth WGLNA viewing experience, with the regular season finale going down Tuesday night, and the playoffs taking place Thursday. The action kicks off both nights at 17:00 PT!
And don't forget to fill out your
Fantasy League
team -- prizes are awarded nightly, including a Type 59 for the player with the highest fantasy score after every night!
| MATCH | TIME |
| --- | --- |
| vs. | Feb. 2 17:00 PT |
| vs. | Feb. 2 18:00 PT |
| vs. | Feb. 2 19:00 PT |
| vs. | Feb. 2 20:00 PT |
| vs. | Feb. 4 17:00 PT |
| vs. | Feb. 4 18:00 PT |
| Game 1 Winner vs. | Feb. 4 19:00 PT |
| Game 2 Winner vs. | Feb. 4 20:00 PT |