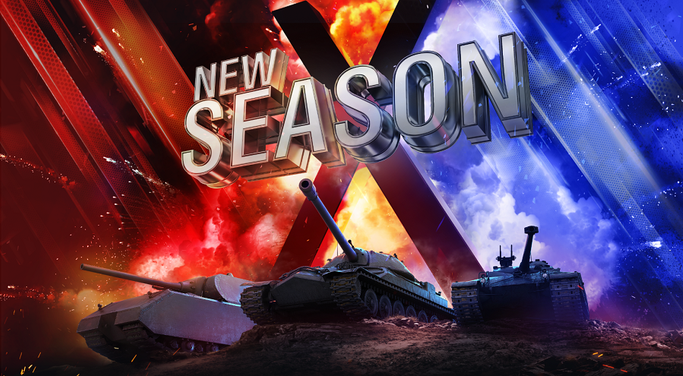 If we learned anything from Week 7, it's that the race for the WGLNA championship is going to be a lot closer than originally thought. The first few weeks were so dominated by Noble and High Woltage Caballers that it would be shocking if they didn't face each other in the Finals. But now, not so fast -- Noble and Woltage still look good, but SIMP's new lineup makes them a force to be reckoned with; eClipse took down Caller Wanted 5-2 to move one point from Noble, and the team from o7 Gaming pushed both HWC and Noble to 5-4 games -- losing both battles in overtime, but showing the kind of play that could make o7 extremely dangerous when it comes to the upcoming playoffs.
Speaking of playoffs, Week 8 could add some defining moments to teams looking to climb into the eight-team race. DING_NA currently holds that final spot, but Yo, Aquatic M60s and Ping999 are all within striking distance. Thursday's showdown between Ping and DING could be the difference between one advancing, and the other staying home and losing their spot in the Gold league altogether.
As always, check out
BattleViewer.com
for the most in-depth WGLNA viewing experience. The action starts 17:00 PT on Tuesday and Thursday nights!
And don't forget to fill out your
Fantasy League
team -- prizes are awarded nightly, including a Type 59 for the player with the highest fantasy score after every night!
| MATCH | TIME |
| --- | --- |
| vs. | Jan. 26 17:00 PT |
| vs. | Jan. 26 18:00 PT |
| vs. | Jan. 26 19:00 PT |
| vs. | Jan. 26 20:00 PT |
| vs. | Jan. 28 17:00 PT |
| vs. | Jan. 28 18:00 PT |
| vs. | Jan. 28 19:00 PT |
| vs. | Jan. 28 20:00 PT |