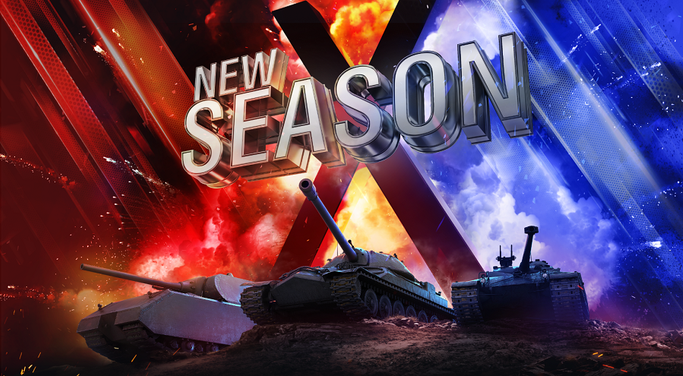 With only five days of regular season matches left, Week 7 looks to play a critical role in deciding, not only which teams will make the playoffs, but the seeding as well. High Woltage Caballers looks to bounce back from their lackluster effort against o7, a hungry team fighting to stay in contention. Meanwhile, eClipse is still looking to prove they belong among the elite, and their fight against Caller Wanted Thursday night could go a long way in determining which of these two upstarts is a true threat to Noble's crown.
Then again, it's the revamped and completely revitalized SIMP that find themselves currently in first place. The additions of E63M6 and Rude_Awakening have completely flipped the franchise's fortunes, but they're not done yet, as during the second roster change period, the team wisely added Cool_Hammer, the former captain of Refuse. The move bolsters an already star-studded lineup, making SIMP one of the favorites as we creep closer to this season's live finals in Vegas.
As always, check out BattleViewer.com for the most in-depth WGLNA viewing experience, with the action kicking off at 17:00 PT Tuesday and Thursday nights. Also, don't forget to fill out your Fantasy Tanks team, as prizes are being awarded on a nightly basis, including a Type 59 being presented to the gamer with the highest fantasy score after every night!
| MATCH | TIME |
| --- | --- |
| vs. | Jan. 19 17:00 PT |
| vs. | Jan. 19 18:00 PT |
| vs. | Jan. 19 19:00 PT |
| vs. | Jan. 19 20:00 PT |
| vs. | Jan. 21 17:00 PT |
| vs. | Jan. 21 18:00 PT |
| vs. | Jan. 21 19:00 PT |
| vs. | Jan. 21 20:00 PT |