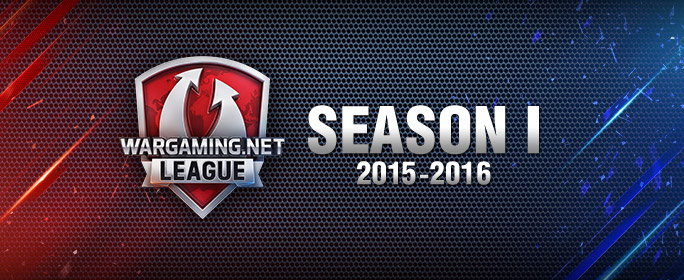 With only three weeks remaining in WGLNA Season 1, 2015-2016, the fight is on to see which six teams will qualify for the playoffs.

Looking at the current standings, Refuse, High Woltage Caballers and eLevate all look like locks to move on to the postseason. And while #RU is struggling lately, their 14 points means they should also be able to sneak their way into one of the final spots. That leaves Noble, Synrgy, o7, SIMP, and possibly even Team Rival and Maple Freedom all scrambling for the remaining two positions.
Who will advance in hopes of playing their way to the NA Finals? Look for some of that to be sorted out this week as Noble takes on SIMP, o7 shoots it out with Rival, and Synrgy battles High Woltage Caballers in matches with serious playoff implications.
As always, you can watch the action-packed matches live on BattleViewer.com. And before the firefights start, be sure to head to the WGLNA Fantasy Tanks site and set your lineup for your shot at winning prizes ranging from Gold to Premium time.
Schedule
| Date | Match-Up | Time |
| --- | --- | --- |
| Tuesday, July 28 | VERSUS | 17:00 PT |
| Tuesday, July 28 | VERSUS | 18:00 PT |
| Tuesday, July 28 | VERSUS | 19:00 PT |
| Tuesday, July 28 | VERSUS | 20:00 PT |
| Thursday, July 30 | VERSUS | 17:00 PT |
| Thursday, July 30 | VERSUS | 18:00 PT |
| Thursday, July 30 | VERSUS | 19:00 PT |
| Thursday, July 30 | VERSUS | 20:00 PT |