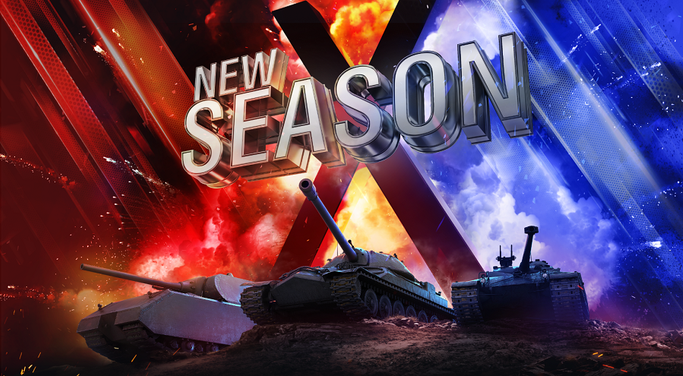 This is the week WGLNA fans have been clamoring for. Tuesday night finally delivers the Season I championship rematch between Noble eSports and High Woltage Caballers. To say Noble's win was an upset is underselling just how shocking it was, and now with the two teams once again battling for first place, it's about as heated a rivalry you're going to see in the WGLNA right now. And needless to say, thanks to The Daily Dot's "Becoming Elite" series, all eyes are on Noble and the undefeated Caballers heading into Tuesday night's grudge match.
But that's not the only high-stakes battle taking place this week: we also get o7 versus eClipse, SIMP versus Aquatic M60s, and Caller Wanted taking on Simple Tankers.
Speaking of Simple Tankers, the team recently signed with sponsor rivaL and will now play under the banner rivaL - Simple Tankers. The Simple Tankers are very excited to join the rivaL Family," says team captain Jsmooth. "We were very impressed with what they have to offer and look forward to representing rivaL and Easars in the WLGNA. We are happy to have this opportunity to help expand the World of Tanks brand as well as the Simple Tankers name in the world of eSports."
As always, check out BattleViewer.com for the most in-depth WGLNA viewing experience! The action kicks off at 17:00 PT Tuesday and Thursday nights. Don't forget to fill out your Fantasy Tanks team, as prizes are being awarded on a nightly basis, including a Type 59 for the highest fantasy scorer every night!
| MATCH | TIME |
| --- | --- |
| vs. | Jan. 12 17:00 PT |
| vs. | Jan. 12 18:00 PT |
| vs. | Jan. 12 19:00 PT |
| vs. | Jan. 12 20:00 PT |
| vs. | Jan. 14 17:00 PT |
| vs. | Jan. 14 18:00 PT |
| vs. | Jan. 14 19:00 PT |
| vs. | Jan. 14 20:00 PT |