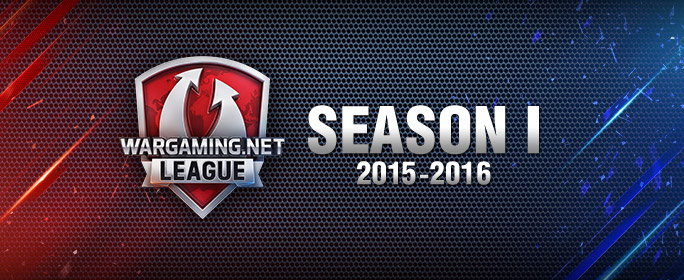 Is SIMP still a playoff team?
After years of dominance on the scene, SIMP has struggled early in Season 1, and currently sit tied for sixth place.
The team lost key players in the offseason, with blueboyzcaptain, fej and HeavyTwenty all jumping to the High Woltage Caballers super team, but to many, SIMP's roster merge with Hammer Time still looked to be enough to at least contend for the title this year.

We'll find out just how good (or bad) SIMP really is Tuesday night, as they face their old teammates (and second place) Caballers in what's sure to be one of the biggest grudge matches in WGLNA history. With three players trying to prove they made the right decision by jumping ship facing off against their old team trying to prove that they can still win without them, this could be one of the most heated match-ups of the season. But it's not the only great game on tap this week -- Thursday night features eLevate vs. o7, Rival vs. Refuse, and #RU battling High Woltage Caballers in what could end up being a preview of the NA Championship.
Also, while watching the stream, don't forget to play along with the action on Wargaming's new Fantasy eSports site. All you have to do is pick your favorite players, then watch as every kill and damage shot earns you points, and the more points you earn, the better chance you have at earning prizes that are awarded throughout the entire season, so it's never too late to sign up.
As always, you can check out all of the action on BattleViewer.com beginning Tuesday night at 17:00 PT!
| Date | Match-Up | Time |
| --- | --- | --- |
| Tuesday, July 21 | VERSUS | 17:00 PT |
| Tuesday, July 21 | VERSUS | 18:00 PT |
| Tuesday, July 21 | VERSUS | 19:00 PT |
| Tuesday, July 21 | VERSUS | 20:00 PT |
| Thursday, July 23 | VERSUS | 17:00 PT |
| Thursday, July 23 | VERSUS | 18:00 PT |
| Thursday, July 23 | VERSUS | 19:00 PT |
| Thursday, July 23 | VERSUS | 20:00 PT |