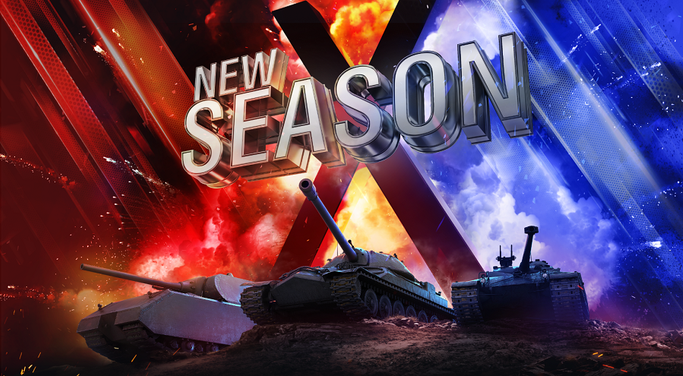 Thanks to the Fantasy League, on Tuesday night we're already giving away one trip to the WGLNA Finals in Vegas (February 27). But it's not too late to sign up and win a trip to the Downtown Grand to witness the top tankers in NA battling it out for Season II superiority. If you get the highest fantasy points for the second half of the season, you're on the way to Sin City!
Highly-anticipated matches include SIMP versus Noble, eClipse versus High Woltage Caballers, and SIMP taking on Simple Tankers. SIMP's new lineup has them on the rise, but that will be put to the test against the defending champs Noble and the always game Simple Tankers, who currently sit in third place.
The surprise of the season so far, though, has to be eClipse. The Silver League champs from last season have been holding their own in the Gold League and are currently tied for third; one point ahead of SIMP. If eClipse can take down the heavily favored Caballers, you could be looking at one of the favorites heading into Vegas.
As always, check out BattleViewer.com for the most in-depth WGLNA viewing experience, with the action kicking off at 17:00 PT Tuesday and Thursday nights.
| MATCH | TIME |
| --- | --- |
| vs. | Jan. 5 17:00 PT |
| vs. | Jan. 5 18:00 PT |
| vs. | Jan. 5 19:00 PT |
| vs. | Jan. 5 20:00 PT |
| vs. | Jan. 7 17:00 PT |
| vs. | Jan. 7 18:00 PT |
| vs. | Jan. 7 19:00 PT |
| vs. | Jan. 7 20:00 PT |