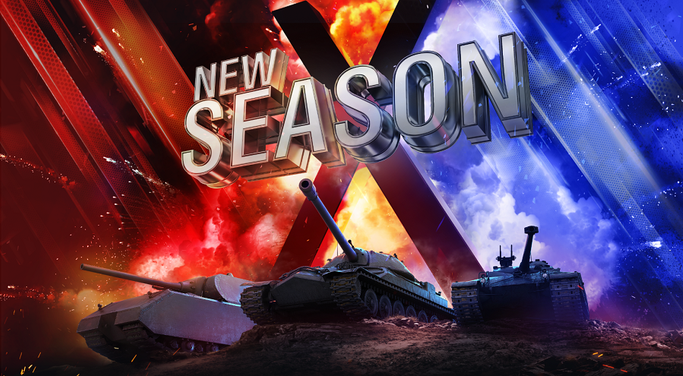 The WGLNA season hits its halfway point and you can already see the picture of the playoffs taking shape. Unless something crazy happens, Noble and High Woltage Caballers look like locks for the top two overall seeds in the league.
The true fight will be to see who captures the numbers three and four seeds, as four teams are headed to Vegas for the Live Finals, and right now, there are six teams clawing their way into contention.
Caller Wanted and Yo are both tied with 9 points, eClipse has 8, Simple Tankers and o7 are both sitting at 7, and SIMP is on the edge with 6.
But SIMP's new lineup featuring former Refuse stars E63M6 and Rude_Awakening looked impressive in their first public battle against DING_NA. And this week, SIMP has a chance to move up the standings as they take on Yo, one of the teams ahead of them. If the new lineup continues to dominate, SIMP could be a true threat as the season pushes forward, but a loss to Yo could be an early indicator that this just isn't the same SIMP tankers have loved to root for (and against) since their early days of league dominance.
Another match of significance this week is 07 versus Simple Tankers. The two veteran teams are currently tied in sixth place, but both are desperate for wins, especially with SIMP just a point behind, and eClipse just a point ahead in the standings. This week's match could go a long way in helping separate the crowded field.
As always, check out all of this week's action on BattleViewer.com! Because of the holidays, matches will only take place on Tuesday this week, with matches picking back up after the new year on Tuesday, January 5.
| MATCH | TIME |
| --- | --- |
| vs. | Dec. 22 17:00 PT |
| vs. | Dec. 22 18:00 PT |
| vs. | Dec. 22 19:00 PT |
| vs. | Dec. 22 20:00 PT |