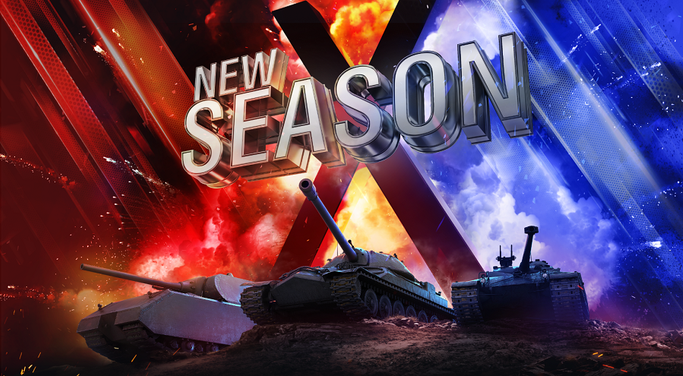 Last week, the WGLNA Gold League started its tier X season in style, with SIMP squeaking out a 5-4 win over o7 Gaming and High Woltage Caballers storming back to win a 5-4 nail-biter over Simple Tankers.
Thursday night, the two powerhouse teams collide in a grudge match at 17:00 PT, as former SIMP superstar Blueboyzcaptain leads the Caballers against his old team to see who will remain undefeated in the early parts of Season II.
Speaking of undefeated teams, defending champs Noble eSports looked like the most dominant team in the league in their first two matches, wiping out Caller Wanted and Yo by a combined score of 10-1. This being a collection of tier X players actually played right into Noble's strengths; other teams seemed rattled by the format change. Will anybody be able to take them down as they set their sights on the Grand Finals? Look for Noble to take on last season's Silver League champs eClipse in what could be their toughest test until they take on SIMP and Caballers come January.
Check out the full broadcast schedule below for a quick look at the exciting match-ups going down on BattleViewer. Also, be sure to sign up for Fantasy Tanks, as nightly prize winners have a shot at winning Gold or a Type 59!
| MATCH | TIME |
| --- | --- |
| vs. | Dec. 8 17:00 PT |
| vs. | Dec. 8 18:00 PT |
| vs. | Dec. 8 19:00 PT |
| vs. | Dec. 8 20:00 PT |
| vs. | Dec. 10 17:00 PT |
| vs. | Dec. 10 18:00 PT |
| vs. | Dec. 10 19:00 PT |
| vs. | Dec. 10 20:00 PT |