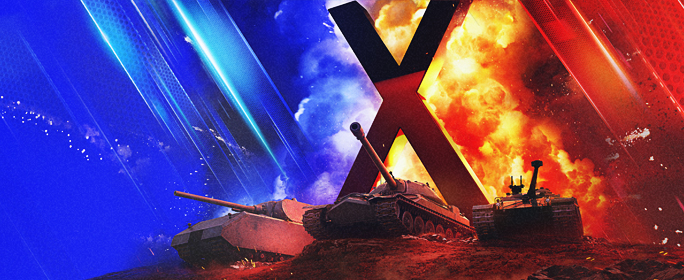 Think you have what it takes to compete against the top World of Tanks players in North America?
The WGLNA has opened up qualifiers for the upcoming season, and the top two teams in the qualifying tournament will advance to play in WGLNA Season 2 2015-2016.
The qualifiers will also be our first chance to see the new tier X format in action, as the league now consists of lineups of 7/68 with no more than two of each tank model. Sign up to see if you have the skills to win your way into Wargaming's elite professional league.
Registration is Open Now and closes November 5.
The Opening Group Stage takes place on the Himmelsdorf map Saturday, November 7 at 16:00 PT (19:00 ET).
For the full list of rules and the schedule, click on the Official Tournament Page.