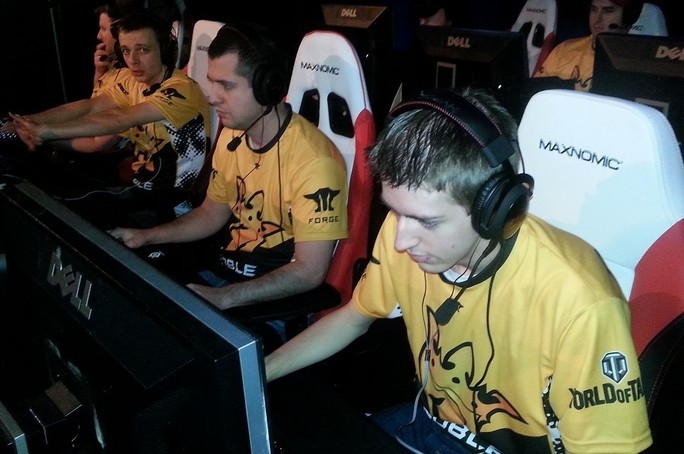 Ever wonder what kind of damage a team comprised of WGLNA superstars like AkulaV, CHAI_Sniper, and Overlord_Prime could do? Wonder no more! WGLNA is teaming up with the World of Tanks subreddit to bring together two teams of All-Star tankers, pitting them against each other in a series of matches, including a best of five rounds, not to mention special events like ELC Racing and Battle Boats.
Teams were drafted by your WGLNA commissioners Yoott and Trevzor, and there are some serious stakes in place for the loser, as the losing team's captain will be hit in the face with a pie (or multiple pies!) live on stream during the WGLNA Finals February 27.
Until that glorious day comes, you can catch the WGLNA Pro Bowl on February 16, 17:00 PT on twitch.tv/wglna!
THE TEAMS
#yoottsfault
Captain Yoott
Members:
AkulaV (Noble), canadianimpact (Noble), CHAI_Sniper (Yo), Dodoma (Noble), Executis (rival), MagentaPanda (Caller Wanted), Masterpupil (eClipse), Overlord_Prime (SIMP)
I.am.your.father


Captain Trevzor
Members:
7Tesla (Googlybobbers), blueboyzcaptain (HWC), Darth_Vader (DING), MRMAN58 (Aquatic M60s), OxThief (HWC), Shimbo (Ping999), Vetro (o7), Wallhacks (HWC)