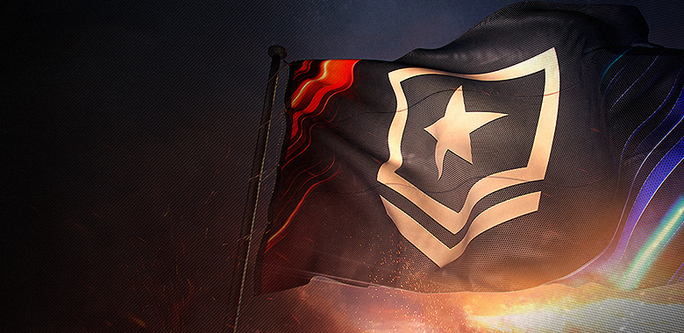 In order to improve the quality of tournaments, Wargaming is in the process of implementing a brand-new tournament management system (TMS) tool. The tool will allow improved tracking of all registrations, tourney progression, and rewards. An updated interface will also enable tankers to easily create and join teams, participate in tournaments across the site, and access all the information needed in order to provide the smoothest tournament experience possible.
Before the official release takes place, all tournament players are welcome to help try the new functionality in the near future via the Public Test server. Final details of the test and its tournament will be found on the forums once available.
Like with all feature tests, we will want your feedback! Like the new functionality? Hate everything about it? Let us know your thoughts so we can better improve the system to fit your needs.
Afterward, once the new tool passes its stability tests, all future Skirmish, Weekday Warfare, and Stand-To tournaments will utilize the upgraded TMS.
Roll Out!